Bonfire tights Bonanza!
4 November 2013
Tomorrow is Bonfire Night and you may have plans to go to a firework display or bonfire party this weekend. If so, you'll need something warm and insulated to fend off the cold of the night. Well, we have something perfect for you to take along with you. Right now, UK Tights is giving you 20% off our warmest and most snug leg wear. Warm tights and cosy socks for those who are going in jeans can all be found here.
See that banner above? Click on it and you'll be transported to a world of pure cosiness! Everything on the page is 20% off. All you have to do is add them to your basket and enter the code "BONFIRE" into the basket. It'll discount all your warm tights automatically.
The best part is, if you order something today and you see something else you like, you can just reuse your code as many times as you'd like! It's valid until Wednesday on Midnight, so start browsing and find something perfect for the chill.
You May Also Like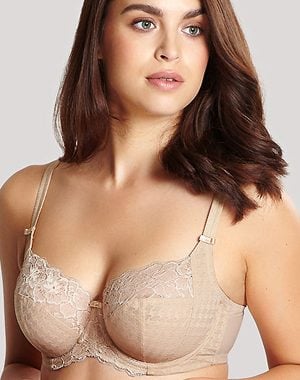 24 February 2021
9 April 2010