Happy Halloween, Here's 20% Off!
1 November 2013
Last night was Halloween, as we're sure you will remember, and we're pretty sure you have some incredible photos from the occasion. For the last year or two we've done a Halloween competition of one variety or another, but this year is the first time we haven't done one.
It's a travesty really, not providing seasonal entertainment for the occasion to our loyal readers. So here's something a little different that you can partake in, now that the Witching Hour has passed.
Take those photographs and films and send them to us us.
If you send us something, we'll send you something back. We have an exciting offer code that'll get you 20% off your next order. But we aren't just going to host this little event after the big day and say it's brand new and original. We're going to make it so.
Submit pics of you in your costume of course, but why not some artwork you've done, karaoke-style covers of Monster Mash and its kin or an artistic action shot of the pumpkin you carved? Anything that makes us smile will be the perfect chance for you to get your discount code. Submit everything and anything that comes to mind by Friday, 8th November and we'll send you your code back by email.
Happy Halloween!
You May Also Like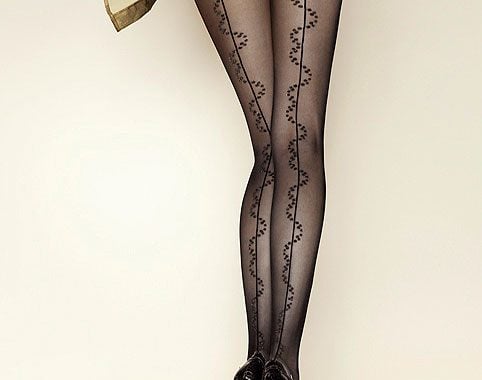 7 September 2011
11 April 2016
26 August 2014