How to Style Black Leggings Like a Celebrity
3 July 2015
Black leggings are the single most essential garment in a wardrobe: Timeless and practical. To style leggings is very easy, but to do it in a truly fashionable way isn't quite the simple job you may expect. Some people style their leggings as if they were pyjamas and only wear them at home, forgetting leggings are versatile enough for a smart look. Have a look at how these five celebrities style black leggings: 
1. Matt Leggings: Wear them with a colourful bag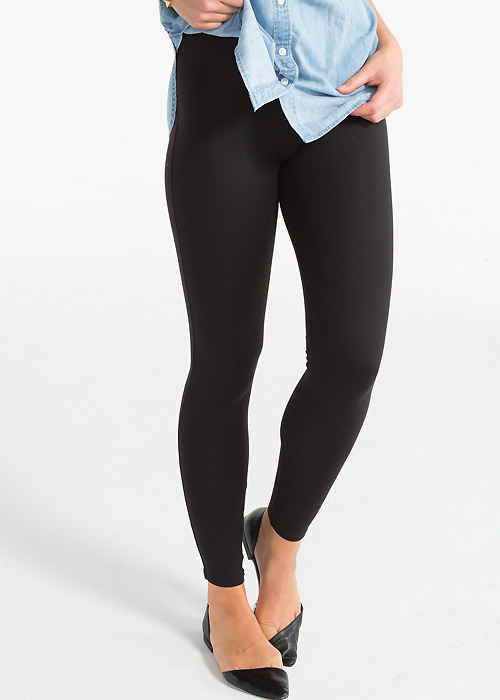 Singer and actress Selena Gómez styles her matt leggings in an urban casual style, with trainers, black top and a cute orange bag. Comfy but stylish! When we spotted her a few days ago in the news our first thought was… the Spanx leggings would look amazing with a colourful bag! We're thinking red, but mustard yellow is due to become hot soon. Give it a try!
2. Matt leggings & Cropped top
A cropped top and a comfy bag are all Vanessa Hudgens needed to rock an urban look with a sporty inspiration. It works both for an afternoon with friends or a music festival. Again, the Spanx leggings above are the perfect option. We'd wear them day and night!
3. Wet look Leggings & Stiletto pumps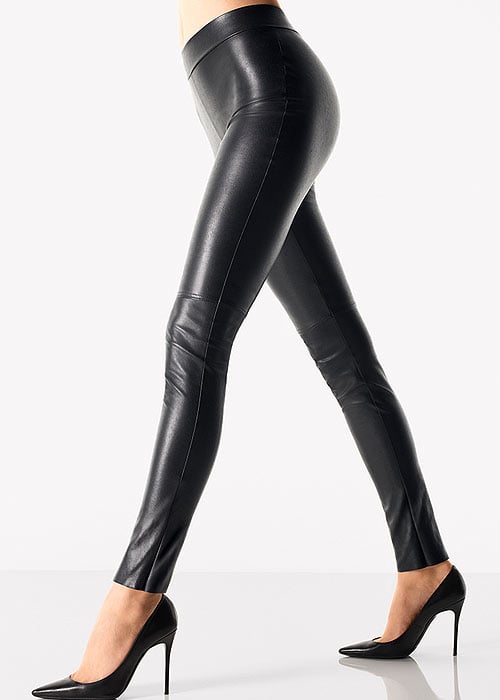 For a more sophisticated version of the urban look, check out Kendall Jenner-inspired look in leather leggings with matching bag and Stiletto pumps. A little chilly today? Add a chic sweatshirt or a light coat in neutral colours. Kendall went for a grey sweatshirt, but we think a light coffee (or Camel) would look amazing.
4. Black Wet Look Leggings & Black jacket
Kim styles her matt leggings with leather jackets and her wet look leggings with a satin jacket. Black is the protagonist colour of her rocker-chic outfits. We're not sure if this all-black look can work without the high heels. Have you noticed Kim, just like her sister Kendall, only wears leggings with high heels? That should give us a clue.
5. Leather Leggings + Blazer jacket
Leather leggings, a blazer jacket/duster coat and knee-high wedges are Miranda Kerr's signature outfit. We have spotted her wearing this combo uncountable times and every single time we have simply loved her look. Do you prefer leggings with sports wedges or buckled ankle boots?
Now that you know what are celebrities' favourite leggings, all you need is a pair of XL sunglasses to mock a celebrity look! How do you style your black leggings? 
You May Also Like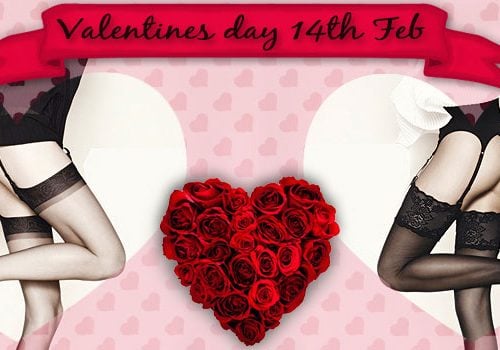 11 February 2013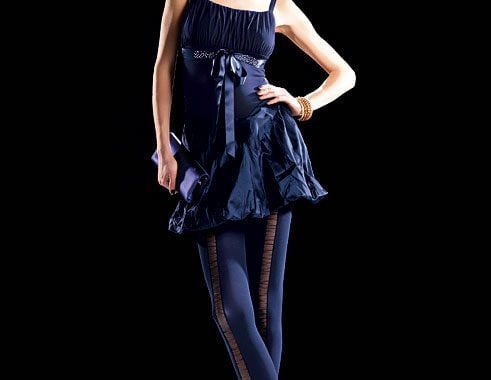 13 January 2012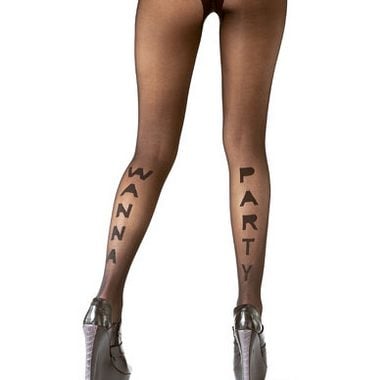 14 April 2010