Wolford AW1516 Sneak-Peek
8 July 2015
Sensitivity, Vitality and Elegance. This is the motto of Wolford AW1516 Collection. Wolford's new designs can't get unnoticed. As elegant as always, Wolford is, once more, portrayed by photographer Mario Testino.
Wolford AW1516 by Mario Testino
Wolford AW1516 Sneak-Peek: Sensivity
Sensitivity theme: Wolford Daphne Suspender Tights & Wolford Daria Tights
Wolford Sensitivity collection includes soft materials that adapt to your body like a second skin. Ultra minimal designs with the omnipresent touch of elegance and sensuality characteristic of Wolford designs.
Wolford AW1516 Sneak-Peek: Vitality
Vitality theme: Wolford Louie Tights 
Wolford Vitality collection includes striking modern designs. Striped designs and rich contrasts between opaque and transparent elements make your legs stand out. This modern vitality is perfect for those looking for something truly special.
Wolford AW1516 Sneak-Peek: Elegance
Elegance theme: Wolford Tiara Tights 
Wolford Elegance puts together the most classic and feminine hosiery. Rich contrasts of matt and shimmery textures, under the most elegant colour: black. This theme includes the most lavish lace hosiery and exquisite hosiery designs with sparkling Swarovski embellishments.
Preview the Wolford SS16 Collection:
If you have loved this Wolford AW1516 Sneak-peek, you can't miss this video from the presentation of the Wolford SS16 Collection, including some fascinating designs. After an analysis of the Wolford SS16 collections, we can talk about these Legwear trends for Spring Summer 2016 by Wolford:
Whale fishnet legwear in black and white
Retro-inspired tights
Wolford SS16 Colours: Black, white, nude, coral & marsala
Contrasts: see-through textures, satin, suede & lurex materials.
Do you like this Wolford AW1516 Sneak-Peak and this preview of Wolford SS2016? Do you have a favourite trend you're looking forward to wearing?
You May Also Like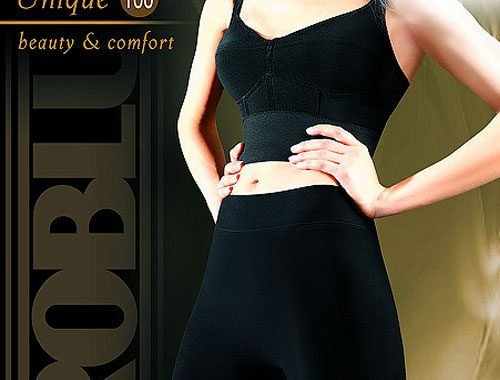 3 July 2013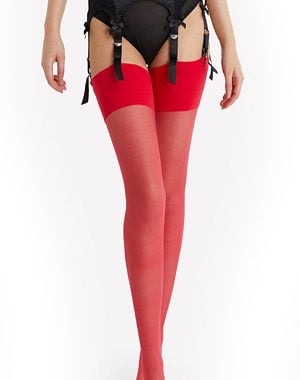 5 June 2021