Tights for a perfect Witch Halloween Costume
10 October 2014
Something spooky is happening at UK Tights. As the Witching Hour gets closer, strips, cats and spider nets are invading the warehouse. Luckily, we aren't getting a spider plague. The reason for this invasion is UK Tights' Halloween 20% Discount code in Halloween hosiery. Getting this discount is easy: Type SPOOKY in your shopping cart when checking out and you'll automatically get your Halloween tights 20% cheaper. Easy. The difficult part is choosing what tights better match your costume.
Here you have some ideas for the most classic and timeless Halloween costume.
The Classic Trick or Treat
When you think of witches' tights, you probably imagine striped tights. Why is it? Well, maybe because striped tights are the most classic choice when dressing your children as little witches. If girls look adorable in coloured striped tights, why not to wear the classic witchy tights?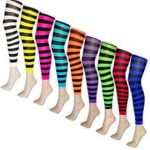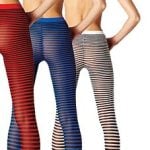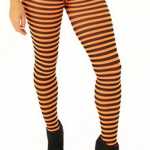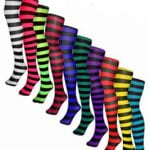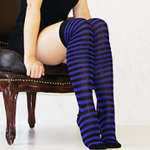 Animal Creatures of the Darkness
If you look for something a little different, why don't you go for cat printed tights? Here you have some options from Silky and Pamela Mann. What about dressing your legs with spider nets? These Tiffany Quinn in pink are cute, aren't there?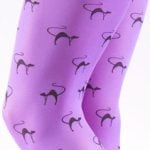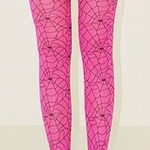 Fishnets and Suspenders to Bewitch
If you dress up for a Halloween party, you should go a sexy witch Halloween costume: Hold ups, stockings and fishnets work perfect for Halloween. Even if your witch costume isn't sexy at all, the effect of hosiery will look great.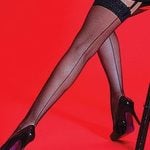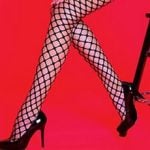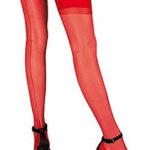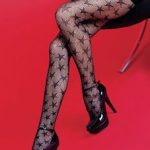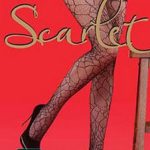 We believe Angelina Jolie's Maleficient would wear this last type of hosiery. Which tights do you prefer for a witch Halloween costume?
You May Also Like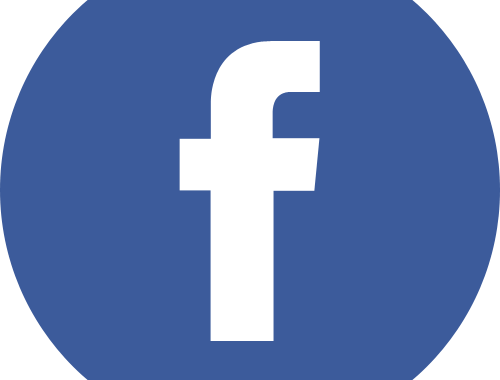 9 August 2013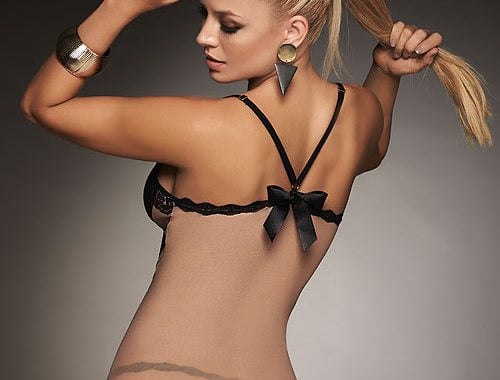 20 September 2018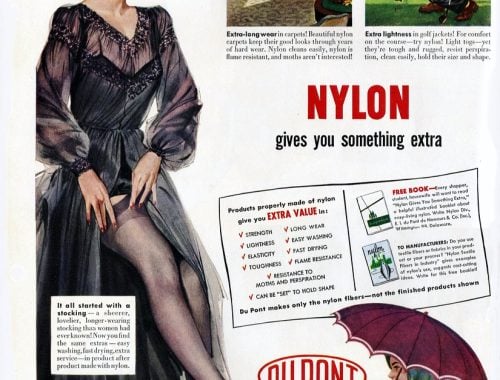 12 September 2023