Trasparenze – The Ultimate Period Piece, Part II
15 April 2011
Today, my series on period pieces is turning its spotlight on Kelli, a very interesting piece from Trasparenze's latest release.
Kelli links nicely with what we were talking about yesterday. Trasparenze has taken the idea of massively contrasting features and given it new life.Kelli uses the same techniques, but this time Trasparenze have shown us how you can take contrast and turn your outfit into something completely new!
Trasparenze's Tattoo effect in your legs
The leg is totally naked. There's nothing to rest your eyes on. The colour is "Cosmetic", Trasparenze's hallmark shade for fashion tights. This hue has been specially picked to enhance your natural skin tone, as the name implies, and the designers have done just that.
The leg is bare, save for one area. The ankle's motif. They call it a tattoo. I think this is the ideal name for it. It does exactly what tattoos are supposed to do. It stands out, almost like it's jumping off of your skin. It makes that part of your body more mysterious and draws attention to the places where you want it drawn!
The motif Trasparenze have chosen is important too. Like Angie, the design features flowers, leaves and vines. I think Trasparenze have chosen natural images because they don't look rushed. It's a complex motif, but the flowers are delicate and tiny. This is the designer being very clever and making the piece look almost fragile. The result is a beauty that's effortless and never lacking.
This is where our contrast appears. The stark, empty leg reaching a sudden complexity. The centerpiece is at the forefront of the design. There's nothing that stands in its way from making the best impression!
Why does Trasparenze create such amazing fashion tights?
Trasparenze's goal is to take fashion tights, which are chosen for their ability to be seen, and make them strike the crowd and steal their attention, all with minimal effort.
I've mentioned this one a hundred times. It's my mantra! Effortless is the best route to take. You put the most beautiful part of an outfit front and centre. And as I said at the beginning of this post, something as simple as a beautiful motif does more than just impress. It can your entire look.
If your not so sure, take another look at the first picture. When you saw it, where did your eyes go first?
You May Also Like
4 December 2014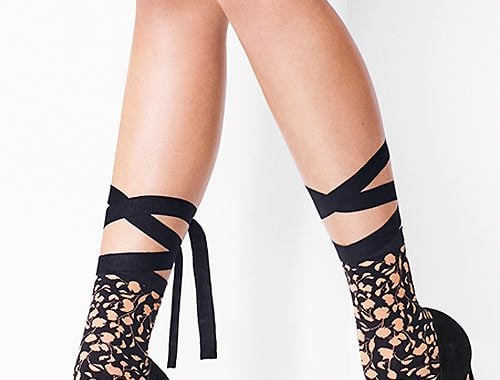 18 July 2018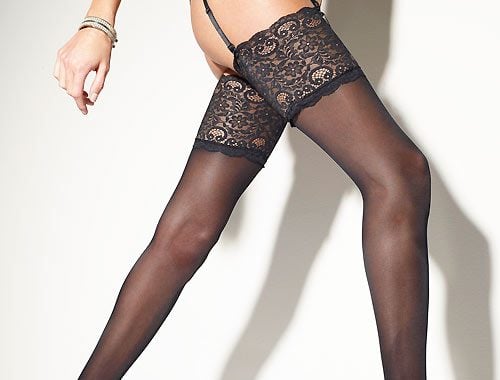 15 July 2022