Bridal Tights, The Unexpected Contender
6 September 2011
One of our readers has reached out to us and has asked for a piece on one of our most popular products, Falke's Seidenglatt. Today, we're going to do just that.
Seidenglatt (don't worry, no one really knows how to say it) is an immovable fixture of our range. We probably wouldn't have this stupendous bridal tights range that we have know if it weren't for cornerstone products like this one.
Falke have been producing magnificent leg wear for decades. They come straight from the heartland of European quality, Germany. They tights are a careful balance of precision manufacturing and evening wear elegance.
The sheer tights they have to offer are long-lasting and resilient, but they have a kind of richness about them that only the finest materials can give you.
To be honest, Falke Seidenglatt didn't jump to the front of our list when we were brainstorming over what would be ideal for September weddings. It was a suggestion that reached us through our Facebook page.
Seidenglatt makes the perfect pair of bridal tights. They're a sheer item, with a beautiful and subtle gloss finish. This is exactly what you want for your big day. A beautiful sheen will go best with the lustre of most wedding dresses, and it will enhance without overtaking.
The colours are varied, but they're strongest in the natural shades. As the women-folks in our offices have informed us, darker skin tones will look better with shades like "New York" rather than the ivory of other bridal tights and stockings.
Falke are notorious for not designing their leg wear for any particular place or time. Everything they do is about quality and elegance, which never goes in or out of fashion. They sit down at their drawing board and Work on designs that they'll still be looking at in five years. Their work is timeless.
If you wan't bridal tights that highlight the best in your figure, that remains beautiful, comfortable and pleasurable to wear, and looks fantastic without being too ornate, we can't suggest a better item.
But maybe you can. If you think something from our range deserves a little attention, tell us in the comments below, or you can go to our Facebook!
You May Also Like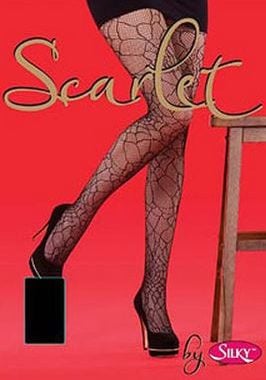 10 October 2011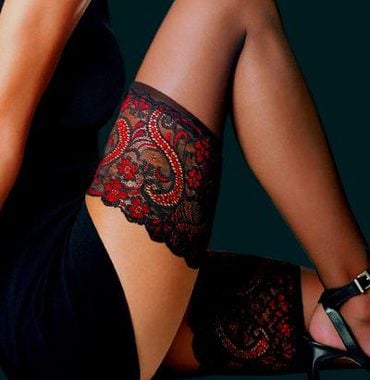 21 April 2015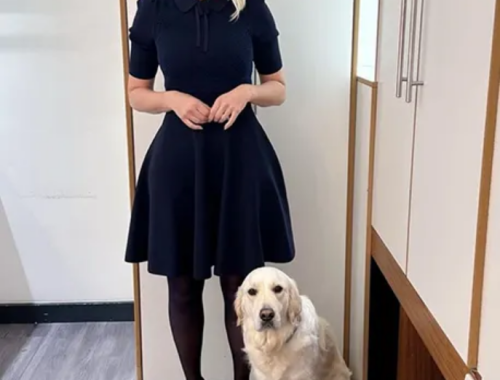 22 March 2023