Lost for Words
7 September 2011
Artifice, a Gerbe masterpiece, is simply stunning. An otherwise simple back seam punctuated by meandering silver droplets. We're quite sure that this is the very best fashion tights design to come from Gerbe in many years.
Today we'd really like you to take a look at the picture. Drink it in, because it can say more than our descriptions and reviews can. These are very good quality pair of fashion tights, designed for special occasions and stunning outfits.
If your as astounded by these as we are, why not tell us so here.
Until next time.
You May Also Like
3 September 2015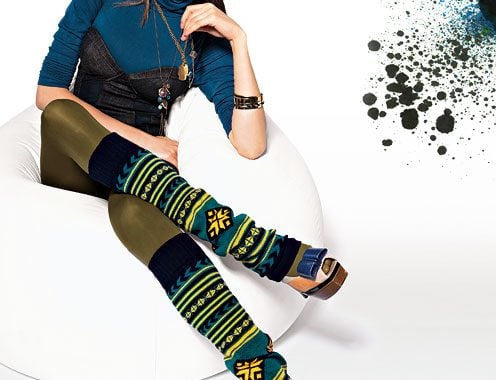 20 September 2011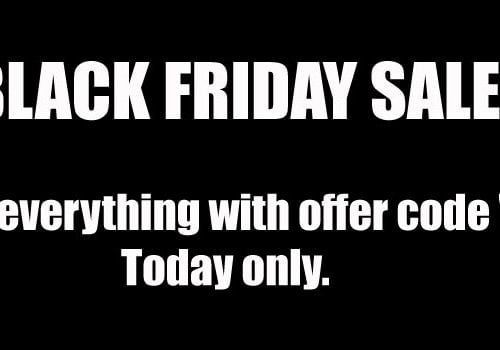 22 November 2012