The People's Fashion Tights Designer
9 September 2011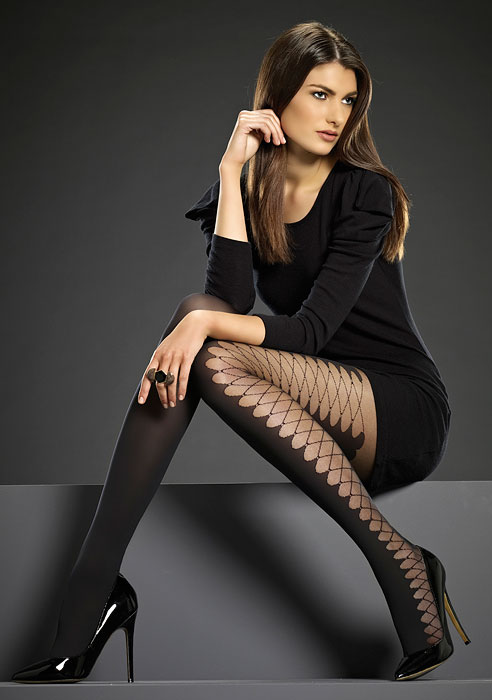 Is that not a fantastic shot? We think this says a lot about the Levante range this season. Superbly designed, exquisitely executed and created with anyone who cares to wear them in mind.
Levante is the people's fashion designer. Their photography rivals other high-end brands and their products can be just as beautiful.
Lace Side Seam Fashion Tights, that's these ones here, are our favourite this year. Fashion tights are a difficult thing to get right, which is why a brand is usually all or nothing with their work. Levante, however, manages to have a huge part of its work in the everyday market.
This is what amazes us about them. They're a company with such talent that they manage to split their time amongst all the legwear you care to name and still manage to pull off the stupendous.
They have the Midas touch!
Of course, these fashion tights are designed around the sensual and the feminine before anything else. The tireless heights of those laces widen at the top to follow the contours of your legs. They never go against the grain, always with it.
And the narrow crisscross is almost like an optical illusion. Don't expect your legs to go unnoticed with Levante!
Black is a timeless colour, perhaps the only timeless colour, and it is the first shade chosen by any designer for injecting class and beauty into a design.
These fashion tights by Levante will be ideal for an evening out with friends, quite perfect for pairing with a black or charcoal pencil skirt for profession occasions and they'll more than hold their own at a black tie and formal events.
Levante doesn't just shine through because they're multi-talented when it comes to design. They shine through because their work is versatile and adaptable. It handles the hard parts for you.
You May Also Like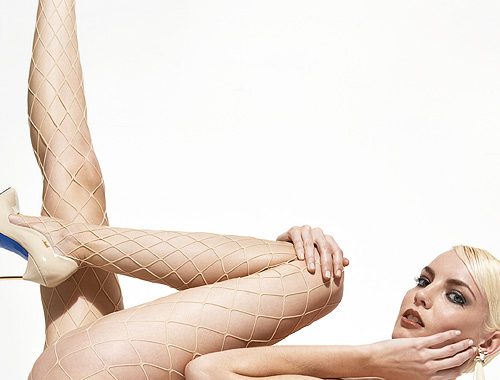 19 September 2017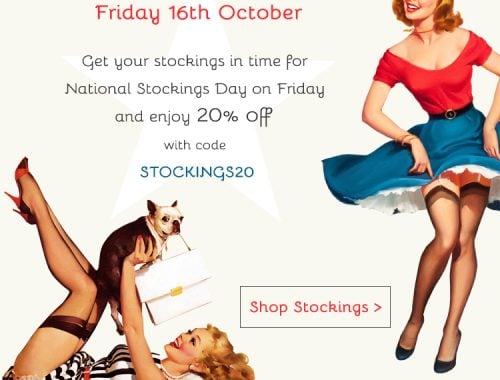 14 October 2015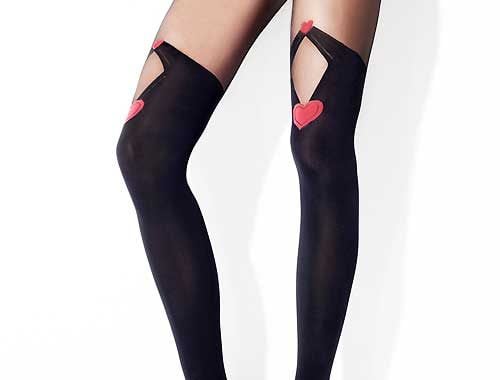 5 February 2016