Miss Oroblu's Great Transformation
3 February 2012
Miss Oroblu, as the name they picked for themselves suggests, are a brand for the next generation.
Dawn went to see their latest release at the incredible CSP International headquarters in Milan. The word she brought back was encouraging. The brains at Miss Oroblu have decided to pull the rug from under themselves and start anew. The models are younger, not Miss Italia from two seasons ago, but a fresh eighteen-or-so face. Picking your model is a statement all in itself, and this choice stands out most in their new photography.
The designs follow on perfectly. Each one is picked to compliment and carry the flag of pop culture. One particular wing of 20th to 21st Century style, Pop Art, is still becoming more recognised and loved, and Miss Oroblu have decided to join in with Young Fashion Tights. The design is bright, bubblegum pink, free from distractions, so that your eyes catch the feature fully.
A freeze frame, in negative colours with flecks of neon paint, of a young lady, exactly the kind of young lady that Miss Oroblu are designed for. The image in quite close to some world famous ones you've probably seen. The famous photo of Che Guevara, rendered in sharp colours, is one of the world's most recognisable pictures. These fashion tights take a lot of inspiration from imagery like that.
Miss Oroblu know that the realm of graphic art is a dynamic and creative one, so they've designed these fashion tights around the culture of Generation Y.
But Miss Oroblu aren't designing their fashion tights for an age group, only a cultural one. Art like this will be the centre of our world very soon, and it's fashion houses' jobs to inject life and taste into them. Miss Oroblu's fashion tights aren't designed for anyone. They're designed for the future!


You May Also Like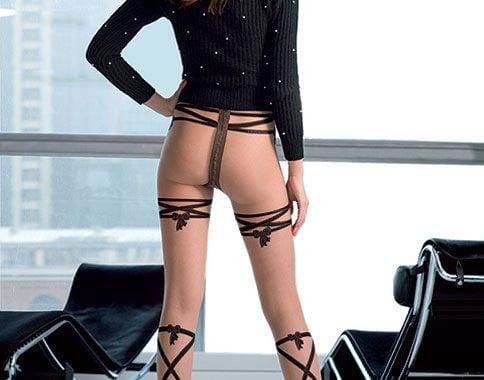 19 August 2011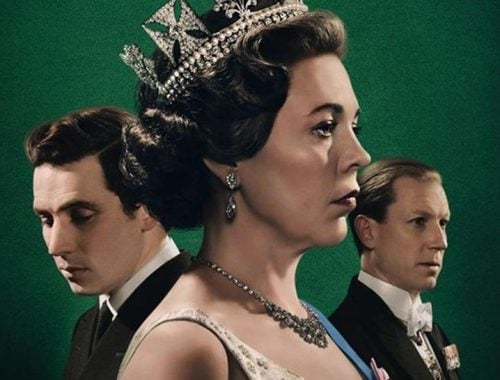 18 November 2019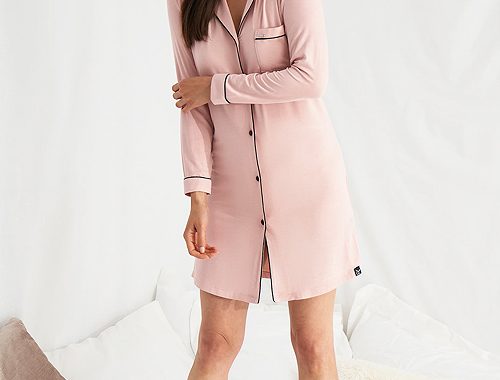 28 February 2022