Can You See It?
15 February 2012
Although UK Tights is comprised of, for the most part, intelligent individuals who work in a synchronised, almost majestic manner, we can make the most astounding faux-pas.
When we all saw the new Le Bourget Denim Look Butterfly Leggings, we thought that we had started selling jeans.
Leggings like these are some of the most exciting, in my opinion. With the versatility that thick and durable material provides, plenty of manufacturers take the opportunity to decorate their legging designs beautifully. They really go to town on the fabric like well poised, grown up finger painters, wild with creativity and imagination.
Not only have they managed to make these leggings authentic, like some kind of optical illusion, but they've also managed to add something beautiful and different to the mix.
A triumph on all fronts.
You May Also Like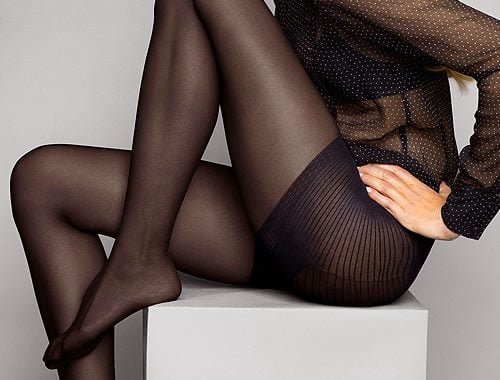 23 September 2023
26 September 2017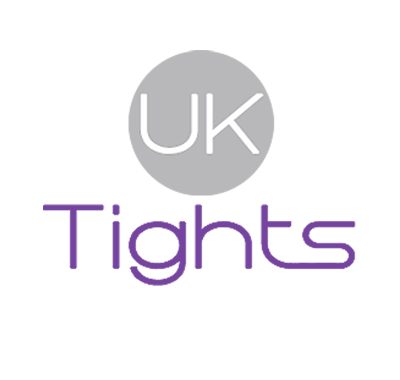 15 September 2010