It's Not Orange, It's Strawberry Blonde!
20 October 2011
Gosh, it's nearly here! Better get cracking.
Halloween is just around the corner, faithful readers. What are you going as this year? And don't tell us you're not going, that'll just bum us out!
Halloween is a time for all people to celebrate. What, exactly, we don't know. But it's still a fantastic chance to get creative with your outfits.
What we would like from you today is a comment at the bottom of this post or one here telling us what kind of outfits you're planning on for the Witching Hour of October 31st. We feel we're shooting in the dark a little with these reviews and suggestions, so give us an idea of your outfit, and we'll fashionably outfit you this Halloween!
For those of you who are undecided about the kind of statement you'd like to make this year, here's a more versatile item that we think you'll love.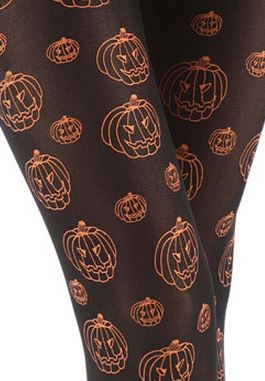 No, we don't sell the shoes, nor do we know who designed them. Their pretty neat though, right?
We're slightly irked that our designers don't make more of this kind of thing. Pumpkins are one of the most versatile icons you can use in an outfit, and "versatile" is the buzz word this month. We want to give you the maximum flexibility so the creativity part can be entirely yours.
And something else that is peeve-initiating is the colours. There is a serious lack of orange this October. If there was one colour that we would associate Halloween with, it would neither be red nor green, but orange. For the most part, holidays are influenced by the time and place they grow up in. Halloween is in Autumn and the burnt ochre and twilight shades of the leaves give it it's the characteristic colour scheme.
But the designers at Silky seem to have kept this tradition alive, at least.
We're glad to say that Silky tattoo pattern pumpkin colour tights are keeping the most authentic Trick-o'-Treating spirit alive. Silky doesn't disappoint with any of their designs and we think this is going to be a solid design this October.
But what do we know? We need some good fashion foundations to build on, after all. Drop a comment below of any creative or interesting costumes you've got lined up and we can make this Halloween a fantastic one!
You May Also Like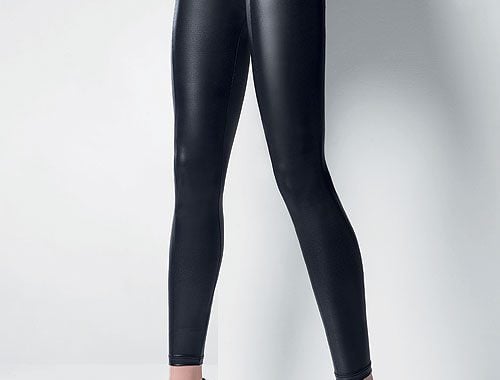 27 September 2013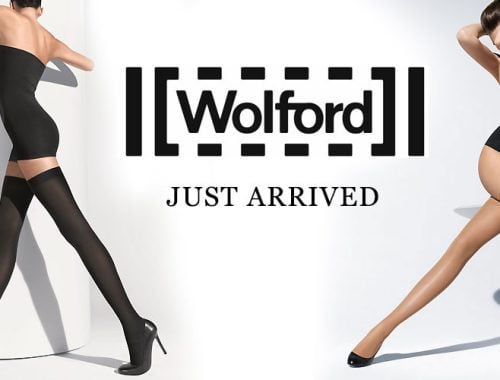 17 December 2013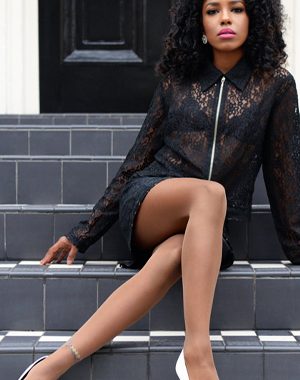 3 February 2021