UK Tights and Charnos Partner with Breast Cancer Care
19 October 2011
Yesterday we talked about being good to one another. Wouldn't you know, it seems to be an even more pressing message today. The charity may start at home, but it's useless unless it adds a little bit to the world at large.
That's why UK Tights is proud to be teaming up with Charnos, to support one of the world's most poignant and noble causes. Breast Cancer Care works tirelessly to bring support to breast cancer sufferers all over the UK and they are constantly campaigning and raising funds for more rigorous care in hospitals and clinics.
Charnos and UK Tights want to do our part to help combat a truly wicked disease that tears apart millions of lives, so for every pair of Ava, Katherine or Marilyn you buy from Charnos' new fashion range, we'll make sure £1 goes to Breast Cancer Care to fund their vital work.
How to make a donation
Or, if you want to just make a straight donation, you can text "LEGS 75" to 70070 and an amount of your choice (£1, £2, £3, £4, £5 or £10) will go straight to their coffers, no middle man. As the picture states, this campaign is running until this Sunday.
Of course, a nice pair of fashion tights and a good deed would be the best of both worlds! But if you're already swimming in elegant legwear, which you no doubt are thanks to all our advice, then the donation alone will be appreciated.
Share if you care!
Just passing this on, giving it a thumbs up at the bottom of the article or tweeting it, will make a world of difference for so many people. We're going to tell you about this here, we're going to tell people who follow us on Twitter, and we're going to tell people on YouTube and fans on Facebook. That's thousands we can reach by this afternoon. But it's not a drop in the ocean compared to how many people they'll tell. And who will those people tell?
We don't know how many people out there are involved in this project but it gives us all a warm fuzzy feeling inside to know there will be dozens of our fellow Homo Sapiens participating, at least. We congratulate you on being a member of such a fine, handsome species.
But we do hope you recognise just how handsome and delightful we can be, and you do a little to help keep it that way.
Thank you.
You May Also Like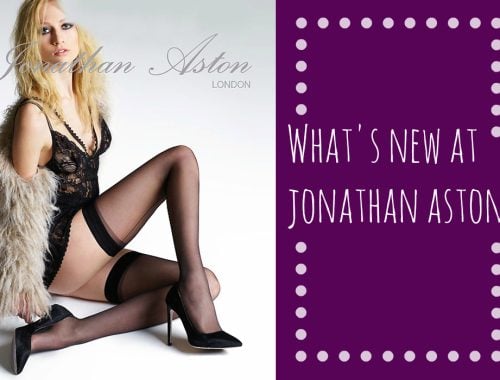 13 May 2016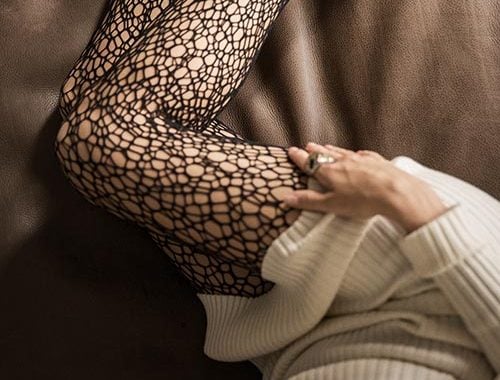 18 December 2018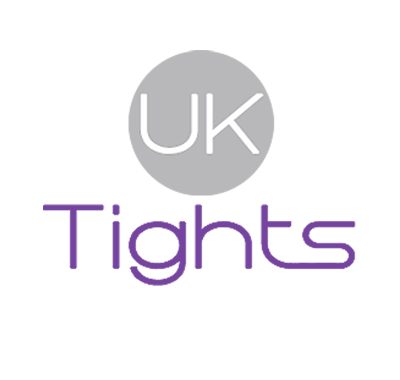 7 March 2013