Starting a Revolution
20 January 2012
January is marking a windfall for our fashion tights range. Oroblu are not letting up their constant showmanship. They've stolen the thunder and their already using it to dramatic effect.
Marlene was the second superb design that caught my eye after the incredible affair with Scarlet several days ago.
Marlene Fashion Tights are quite incredible themselves. The colour scheme is, for me, the most wonderful part of the design. The blueish-green is a very modern choice for designer leg wear and something that's become popular with red carpet events. Jewel shades, like this pale emerald or jade colour have been in vogue for a few seasons, but it's also something you'd, more often than not, spot in a classic ball gown. Shades like these were very popular decades ago in the Golden Age of fashion.
It's good to see they're coming back.
The great news is, this is a very similar design to Pierre Mantoux's Connie. Technically, Marlene is green lace, but we think it deserves a mention. Fashion tights like these are diversifying leg wear and opening up the world of fashion to a better breed of creative minds.
Oroblu belong squarely in this camp themselves. They show us what great fashion tights should look like, but they're also inspiring other designers to keep doing better. With fashion tights like Marlene, that could mean a revolution of design. Let's see what they all come up with.
You May Also Like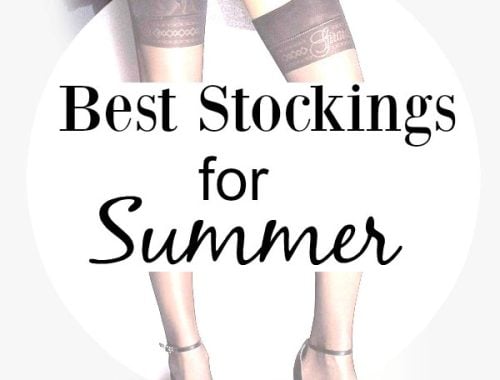 22 June 2016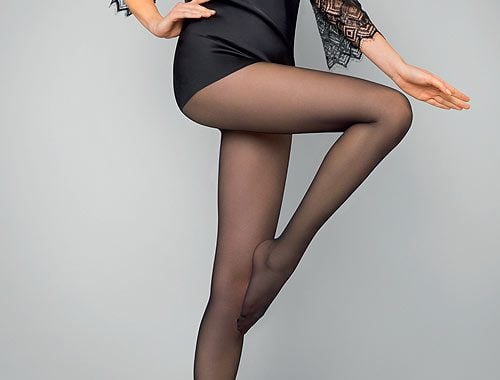 19 November 2018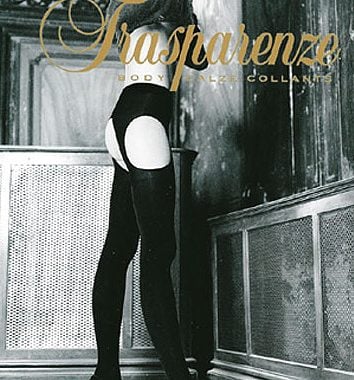 11 November 2010