All The Colours Of The Rainbow In Legwear
30 July 2020
'Summertime and the living is easy', as they say in the song. Well, here at UK Tights we think there is no better way of celebrating summer than by getting your lovely pins out and covering them in colour. We've chosen some great products for you to try and we've done them in the colours of the rainbow.
Coloured legwear can give your outfit a real boost and can liven up the most sober of suits and skirts. Wear them with cute pumps, ankle boots or killer heels, and you're sure to make an impression.
If you're not used to wearing coloured legwear then don't be shy, now's the time to give it a go.
Red
For this colour, I've chosen Miss O Sheer Gloss Lace Open Crotch Tights. A fantastic product with the added benefit of an open crotch for a healthier way of wearing tights, a gorgeous shine to them and very reasonably priced too. They have a beautiful lace waistband that doesn't dig in. Try these for maximum impact with a black skirt suit and heels. The office environment will never be the same again!
Orange
Looking for the perfect colour to make your mouth water, then look no further. Orange is the new black as they say. Why not try these beautiful Oroblu All Colours 50 Opaque Tights. They come in a selection of colours and are gorgeously lacy.
Yellow
What's that I hear you say: 'Yellow Tights are you crazy?' But to be honest, if they are sheer, they can look amazing with a lovely floaty summer dress. You should try these Trasparenze Oleandro 20 Coloured Tights with your latest mini dress and see the heads turn.
Green
Gipsy Sheer Gloss 15 Denier Tights are the way to go if it's green tights you're looking for. The last thing you want to do is look like an elf or the Jolly Green Giant, so these tights are a perfect choice as they're glossy and very flattering.
Blue
Navy blue tights have been an excellent product for many years now, and ladies from all walks of life have at least two pairs of navy tights in their hosiery draw. But when you're looking for blue tights, well that's a different matter. Blue can be so eye-catching and goes so well with other colours of a more cooling nature. Try these Fogal Opaque 30 Denier Tights for a bit more coverage and then the colour will be richer and more vibrant. Within this product, there are several colours of blue from Navy to the palest of blues. These tights are very high end a little more expensive than most, but they are worth it. But be careful, once you're worn these, it isn't easy to go back!
Indigo
Now, this is an unusual colour to describe. It is somewhere between blue and violet which are both colours of the rainbow of course. Many denim jeans are dyed indigo as it's such a pleasing colour to the eye. If you want to try something that is on the blue spectrum, but Navy Tights or Blue Tights is not for you, then take a look at indigo. These are one of the best products to buy if that's the colour you fancy Cecilia de Rafael Sevilla Summer Tights.
Violet
Finally, violet. There are not many people who don't like this colour. It's purple and blue, all mixed. Violet is a fresh colour that goes so well with either purple or blue that you'll wonder why you'd not tried this before. A sensational floaty summer dress in blue and your legwear is complimenting the richness with a violet shade. Simply scrumptious. Take a look at these for a lovely violet hue Girardi Brigitte Tights.
All the products I've mentioned above have many different colour options that you might like to try. We have more than 150 different coloured tights to choose from and all of these have a great selection of colours so why not go colour crazy this summer and wear something a bit different.
Whatever you wear though remember, here at UK Tights, we'll always have your legs covered.


You May Also Like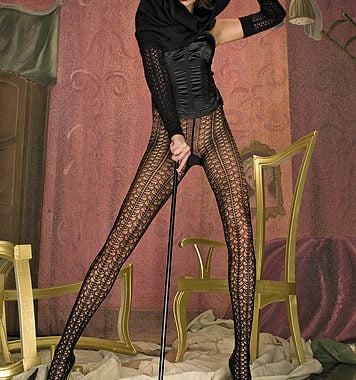 17 August 2010
3 February 2012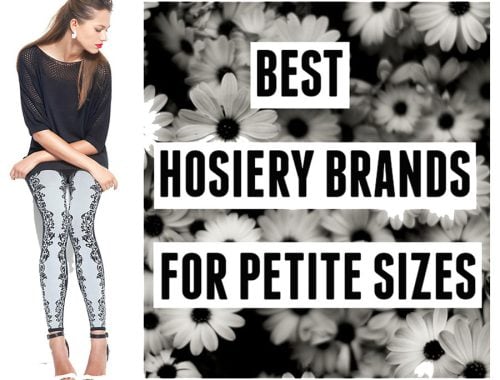 19 April 2016