New Brand: Girardi
8 December 2011
What would you say if we told you there was a group of people, currently residing somewhere on the continent, who have decided to design a range of tights to rival Falke, Oroblu and even the mighty Wolford? Quite a challenge, no doubt. It's not often we get the pleasure of introducing a brand that makes it into that cadre of elite names, but today we have the great pleasure of showing you Girardi, the newest member of the household.
Such a group exists and we were pleased to find out they are a family operation. The Girardi name has been manufacturing in Italy since 1933, which should give you an idea of how well received their products are. For 80 years, Girardi has kept quiet. They are rarely ever sold outside of the boutiques in Western Europe and they are only concerned with rigorous excellence and iron-clad standards.Sounds like there'll be some chemistry between us.
The goods themselves are phenomenal. There isn't a design amongst the range that's wasteful. All the patterning is simple, or if it is complex, it's as well placed as it can be. Plenty of brands we have are specialists in creating classic patterns, straight from Renaissance Europe. Girardi make fashion tights for the future. Designs like Manhattan are sharp and urban and you could easily imagine them reflected in the glass fronts of skyscrapers, being worn by somewhere who's going somewhere and doing something. Exciting!
Naturally, Girardi don't produce items that are to be thrown on. Their work is expensive, but it's an investment. Their sheers can buoy a business suit and their fashion tights can close the circle on an evening dress. This brand is one of few that designs leg wear as if it were the centre of the outfit, not an accessory.We're almost dazed by the number of fantastic brands we've started working with recently. Sarah Borghi, Cecilia de Rafael and now Girardi have all come to us only recently.
No clothing will last forever. Ladders or not, so much of what you like now can become dated. It's a crying shame that design houses throw so much creativity out the window because it isn't "in Vogue at the moment". Girardi, along with our inner sanctum of high end hosiery, will put a stop to that with their precise and timeless work.
You May Also Like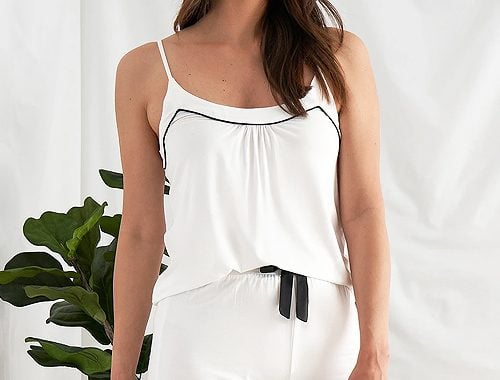 2 February 2022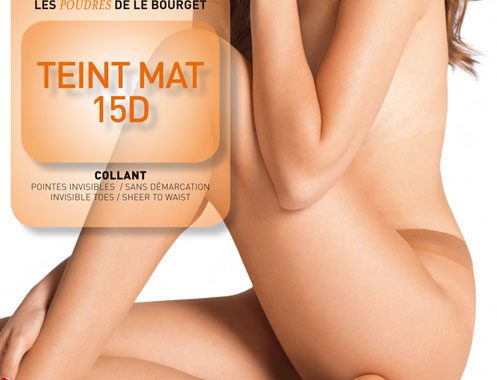 10 June 2011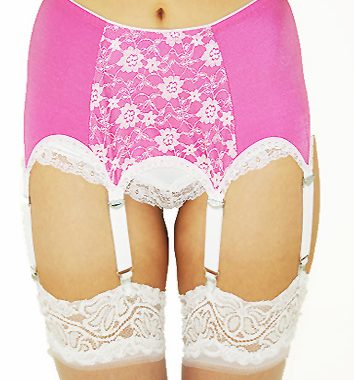 16 August 2010