My Favourite Fashion Tights This Christmas
14 December 2011
Good design is like the imagination. It takes heaps of originality and a new perspective, otherwise it's just, well, boring. Someone we knew, who had a penchant for thought puzzles, once asked us to imagine a new colour.
It's an impossible task, but it's not too dissimilar to what we do. Everyday we try to capture, in words, a new pattern, something that wasn't made to look like anything else around us. We're supposed to tell you what a colour means and how it weaves its magic on your eyes.
It's even more puzzling for us when Dawn meets one of our agents and picks the most stunning fashion tights available to her. This complicates matters, but at least we have photography like this to help us out.
See what we mean? Designs like these are difficult to capture in just words. They're also quite amazing, and this might well be the last you read from us this year, so we wanted to show you something really fantastic.
Oroblu, our dependable, constant companion, put Corinne together so there would be no doubt who is the poster child for the Christmas season.
Lace is a difficult thing to adapt, but the series of vertical seams that run down the side of the legs manage to make it look natural.
But, we think you would agree, Oroblu's addition of the ornate central patter is exactly what gives Corinne Fashion Tights their magical quality.
This centre piece is the most difficult to describe, but you can see how wonderfully classical, European and ornate they are, can't you? we think this one has taken the biscuit. She is my official favourite pair of Christmas tights.
She is the perfect festive item. Ideal for Christmas or New Year's parties with her sophistication and ease. A cocktail dress or a smaller, black number, is the only thing that will do.
We shall be departing from UK Tights for some time, for a well-earned rest. So we leave you in the hands of Oroblu, and their skilled and capable designers.
Have a merry Christmas and very happy New Year.
You May Also Like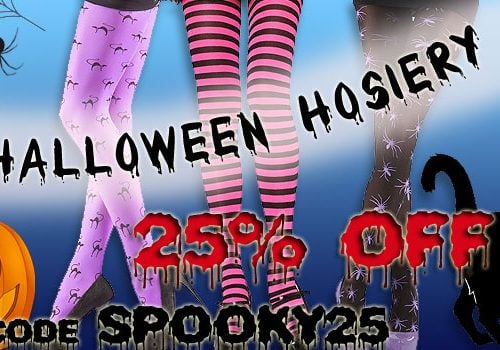 28 October 2013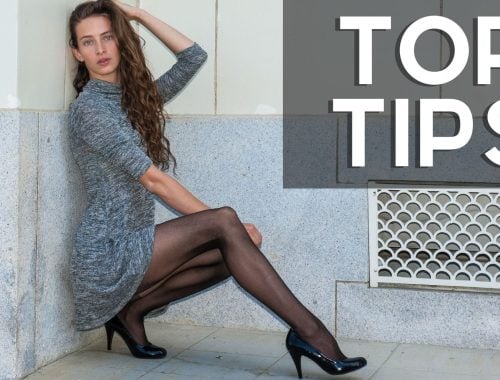 7 April 2023