Silk Stockings – Cool, Comfortable, Sexy
26 May 2010
I've really got back into stockings made of silk this year. As you can imagine I'm rather fond of hosiery in general (we've had to extend the house to make space for my personal collection!) but hadn't been wearing
One thing you do need to be careful of with all silk hosiery is to buy the right size – there are some silk mix products in the pipeline which have a bit of stretch – but pure silk is limited in its stretchability. I know how important it is to get the right size and good quality silk hosiery is sold in a wide range of sizes so you can get the perfect fit.silk for a while.Then Cervin brought out their Champs Elysees range and after seeing all the positive comments from our customers I just had to try them out myself. What a revelation – they are just bliss to wear. Historically silk has been a luxury product and while it's still not everyday wear modern production techniques have made it lot more affordable, as a result the available range is gradually increasing.Having fallen in love with my silk stockings I couldn't wait to try out a pair of Gerbe's silk tights and they have fast become a firm favourite. Nothing breathes like silk so these are cool to wear all day (perfect for long journeys) by some weird magic they are also warm when the weather turns colder.
How to care for your silk stockings:
Although very strong when dry, it becomes delicate when wet which is why many manufacturer recommend dry cleaning. However, if you are very careful you can hand wash your silk hosiery, here's a quick guide:-
Never use detergent – use only silk wash or mild soap (or colourless shampoo)
Soak in lukewarm water for five minutes first
Soap very gently – just move the fabric around in the soapy water. You can use hosiery bags that are machine washable and hosiery friendly soaps.
Don't wring the water out
Rinse thouroughly in cool water (you can add a drop of vinegar to the water to help rinse)
Rinse some more! Make sure you get all the soap out.
Air dry – hang over a towel rail or similar
Don't dry outside as the sun will fade colours
Treat yourself – or better yet get someone else to treat you – to some silk stockings, you won't look back.

You May Also Like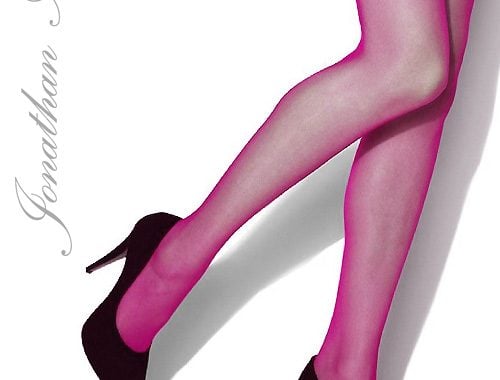 13 July 2020