The New UK Beachwear Blog
14 May 2010
Exciting news everyone! UK Beachwear, the sister-site of your favourite online hosiery retailer, has launched its new blog!
For some months, the Technical Department has been working on improving the look, feel and overall usability of the UK Tights Blog. Recently, however, we felt that our posts weren't reaching the full audience of our customers; after all, some of you are avid hosiery lovers, while other customers are dedicated beach-dwellers, and absolutely have to have something sensational to wear while sunbathing.
After a few days of drafting and designing, we have finally launched the new page that is ready to view. Of course, we will include a link to the page for you in this post.
This new blog will, of course, contain a continuous update of new brands, seasonal designs, offers, events and side projects, like our new YouTube channel and perhaps even some video-blogs in the future! Happy viewing and happy shopping!

You May Also Like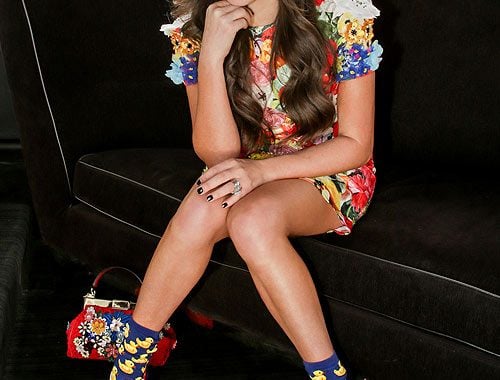 27 June 2018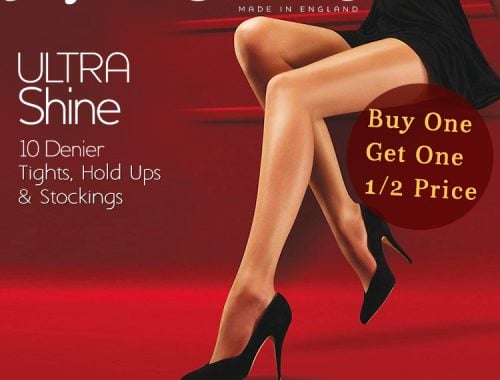 18 August 2015