Trasparenze's New Fashion Tights
12 August 2013
The new Trasparenze fashion tights have now arrived! This is one of the most exciting and anticipated releases of the year, as Trasparenze always do an incredible range of different fashion designs.
They are one of the most creative and talented design houses in Europe and we are so proud to be affiliated with their name. Here's just a few of their superb new items. These are some of the ones we personally love the most, but it's by no means an exhaustive list.
Simply click any picture to see it up close or the banner above to see the whole range.
Legend is one of the most innovative blended patterns we've ever seen, from Trasparenze or any designer for that matter. It takes two timeless and always-in-vogue patterns and makes an incredibly coherent and unified design with them. A masterpiece.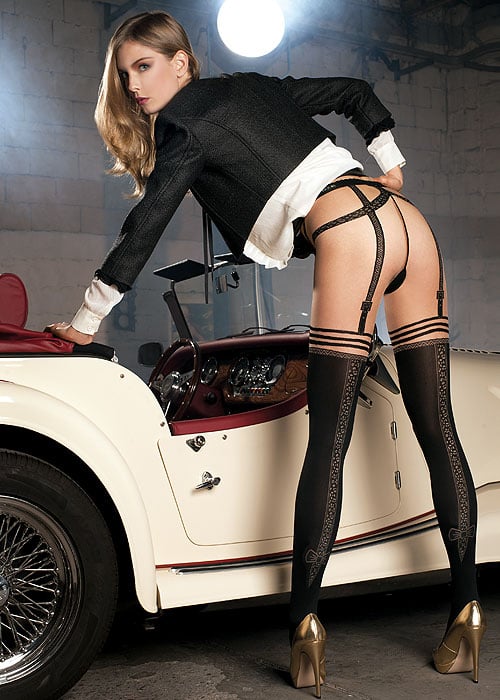 This is one design from Trasparenze's range that really does use every ounce of sexiness the designers have to offer. Mock suspenders are a favourite of Trasparenze's fashion tights and taking a look at this design, it's no wonder their so loved.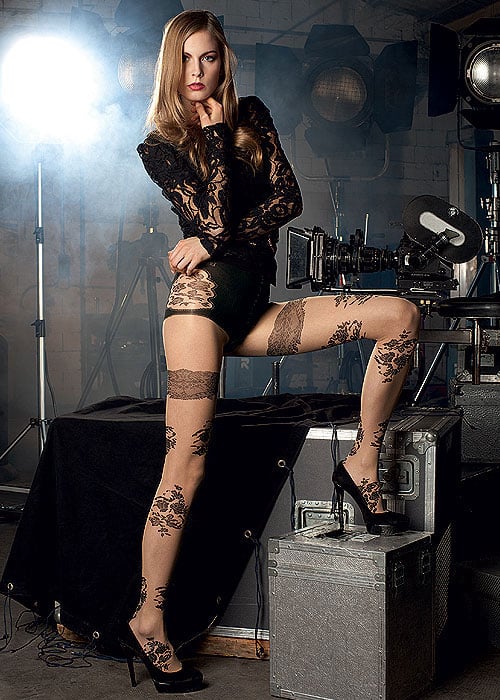 Trasparenze's new fashion tights ranges have always used florals better than most. They never put more than is needed into a design. It's neither overcrowded nor is it too plain or boring. It is rich, delicate and perfectly balanced.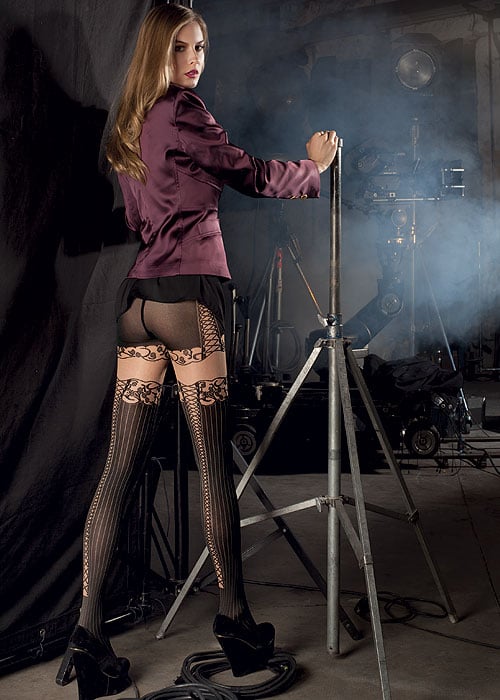 "Regal" is a word very often used to describe Trasparenze's products and it's a moniker they certainly deserve. Hollywood, the design you see above, is as beautiful and majestic as the most iconic movies its namesake has produced. It has all the right components for a timeless design. Pin stripes are the most classic kind of patterning for a sharp ladies suit or pencil skirt, the lace up backs look like something from a Victorian corset and the vines are a classic feature from Renaissance Italy.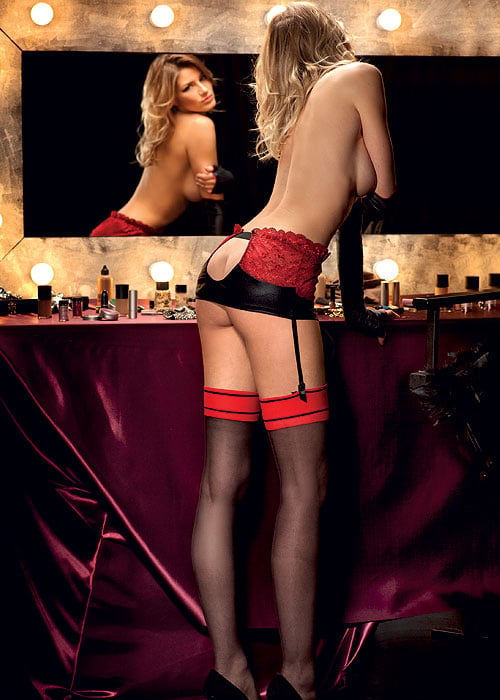 This is where Trasparenze's range gets serious. Every season, they release a second range of intensely sexy and smouldering garments. Suspender belts like these are always our favourite part. Malibu is the pride and joy of their boudoir-friendly line up. It's the perfect accompaniment to so many of their stockings designs. Red lace and black leather are classic choices for sensual clothing and working together like they do in Mailbu, they really are a powerful combination.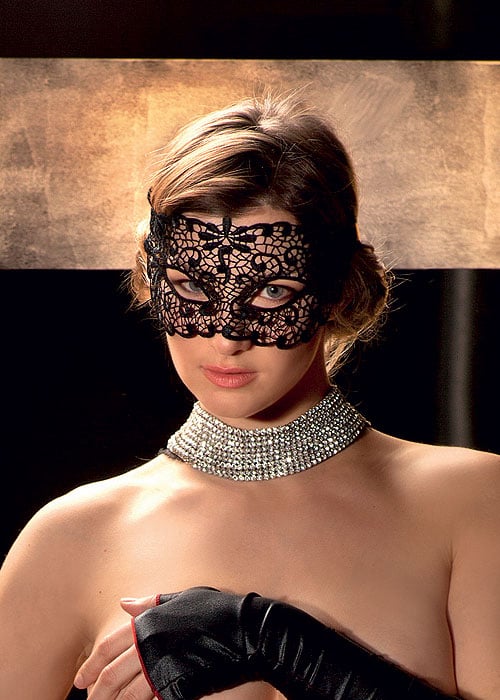 This season, Trasparenze have started to branch out to other areas in the fashion and clothing world. Demi, a lace mask, is something that shows everyone what Trasparenze is about. They adore sensuality and femininity and something as alluring as this could only have been designed by Trasparenze. It's more than just a sexy accessory though. It draws from centuries of tradition. Trasparenze are Italian, based not too far away from Venice. Northern Italy and particular the Venetians, are famed for their masquerade balls. The Venice carnival is one of the most anticipated events on the European social calendar. It's been that way for hundreds of years. Masks, not unlike Demi, would have been worn, delicious beverages were imbibed and mischievous games were played. The purpose of Demi isn't much different, it seems.
Trasparenze's fashion tights range is not limited to the handful of designs you've seen so far. They are undoubtedly the designer that takes up more space in our building than any other. Each year, we select more designs from them than any other. They have some beautiful leg wear to offer you and as always, there is something for every sense of style and everything is charged with taste and timelessness.


You May Also Like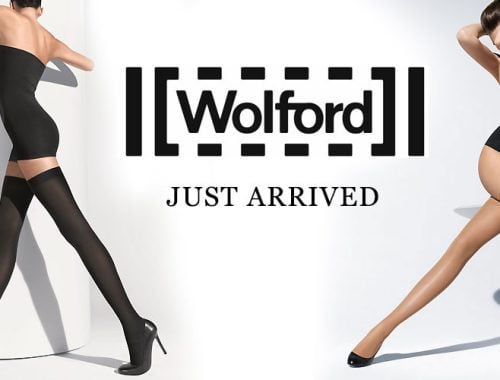 17 December 2013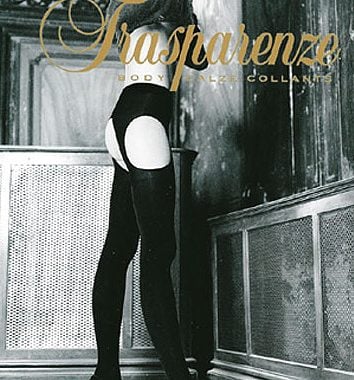 11 November 2010
3 February 2012