UK Tights' Facebook Sales
9 August 2013
UK Tights loves Facebook. It's possibly the easiest way for us to share things quickly and instantly with you, so it makes sense for us to use it more for the important things you need to know about… like sales!
This week, we've been trying out a new way of sharing our tights sales and leg wear discounts. If you go to our Facebook page (which you can get to by clicking the picture above) and then you "Like" our page, each weekday you'll get a brand new offer or sale item on your timeline.
We'll notify you about all our most interesting and juicy offers and include a few offer codes in there from time to time. Just make sure to click the "Like" button or you won't see them each time you log in.
There's a few nice women's tights and other leg wear items up there at the moment, so click the banner (it's right you know, you will like it!) and take a look.
You May Also Like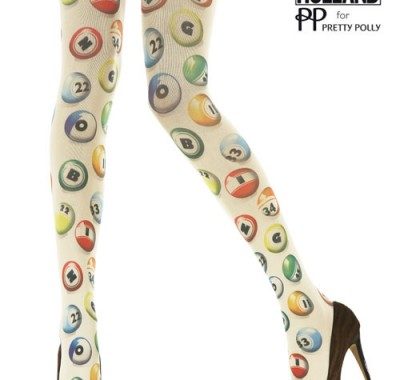 26 August 2011
16 January 2017