Don't Worry, This One Doesn't Bite
22 August 2011
And now for something completely different.
Well, not quite. Last week we said that Trasparenze are outdoing themselves with every new product they're releasing. They're making fantastic ground with they're creative work, but they're always conscious of fashion trends.
They're work is unique, but they never like to ignore what people are already wearing.
Bangkok is this Italian fashion tights giant paying their dues to a very popular and growing trend. Snakeskin.
Bangkok is a gorgeous item. Simple in it's construction and utterly elegant.
Trasparenze will never be satisfied with average quality. So where others have given their product a pattern (and nothing more) or a high gloss coat, Trasparenze have selected a much more tasteful finish.
Bangkok Fashion Tights have a lustrous patina in silver, bronze or black. The exact amount of shimmer and sheen has been chosen carefully, so your legs will avoid the harsh glare of super shiny snakeskin tights.
The material is probably the most astounding improvement to this trend, though. Paul, our man at Trasparenze, brought us a sample of the item's fabric before it was released. Some snakeskin tights, or other items of clothing, can be very rough and can have plastic feel to them.
Bangkok Fashion Tights are smooth and rich and the material is an absolute pleasure on your skin. We can't imagine what pains their designers have gone to to get this kind of quality into a snakeskin tights design.
Striking a balance between fashion trends and doing something entirely new can be difficult. Trasparenze is all about giving people the beautiful products they want, but the last thing you need is a copy cat designer.
Their work is the best example of fashion tights that do both perfectly and it's Trasparenze's care and attention that get them there. This design sets the benchmark, so prepare for all of your fashion tights to be this good!
You May Also Like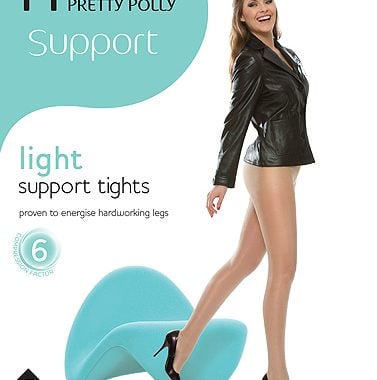 27 July 2009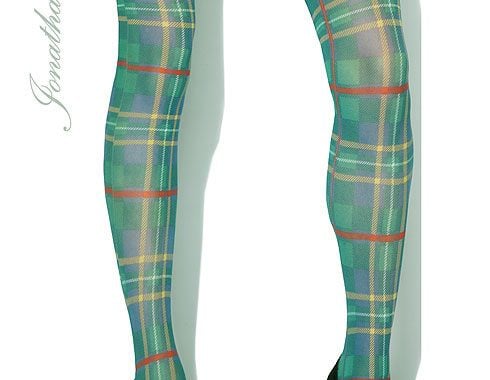 10 January 2012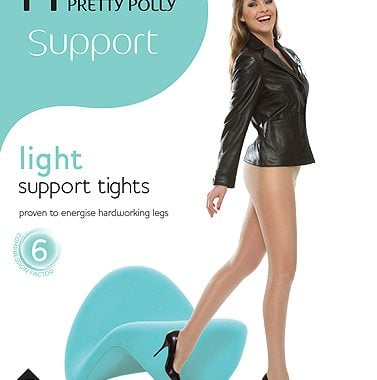 24 May 2011