An Inventive Cliché, if that's Possible
23 August 2011
Yes, it's another Trasparenze post today. We know, yes, but there are a lot of them and they just don't deserve to be left out of a review.
Today we've picked a really fantastic item, but we're venturing into our hold up range too.
Fashion hold ups are a great product. They have all the sex appeal of stockings and the added benefit of being wonderfully practical.
Trasparenze Parigi comes in both tights and hold ups, and we can say from experience, that it works fantastically in both!
Parigi is Italian for Paris. As we mentioned before, Trasparenze are snatching their names from world capitals. We don't know if there was anything specific about Mr. Bandolini's visits to Paris and such places that influenced his designs, but there's a definite feel of the French capital about this one.
You notice it first with the scarlet roses that have been carefully perched at the top of the thigh. They're not quite scarlet, actually, but a kind of faded pinkish red. It might be the ultimate cliché, but it sort of reminds us of the old school street café. The typical little sheltered French haunt of artists, absinthe drinkers and terminally miserable novelists.
It has a kind of country charm that's welcome and at home in the city.
The leg is where the sensual part plays out. The red works nicely with the lace up pattern. The narrow straps are très féminin. Both the fashion hold ups and the tights version complete this magnificent stretch of pattern with a bow at the top and, just for the finishing touch, a dangle of lace above the ankle. Magnifique!
Fashion hold ups are often sacrificed to the tights versions. Laziness makes some designers crop the piece and miss out vital parts of what made it so beautiful. Trasparenze have made sure to include the exceptional detailing from the tights in their fashion hold ups version. And, of course, the simple tops prevent their work from becoming overcrowded, leaving your eyes free for the parts that really matter!
And a quick word concerning the eyes of some poor twitterpated gentleman, Trasparenze have made sure that the plain black and red of the lace up contrasts sharply with the fine mesh that covers e rest of the leg. All of this is in aid of the eye as much as the legs!
Fashion tights and hold ups like these are rare, but Trasparenze always manages to bring them to the leg wear world with grace.
If you're as fond of this style of design as I, then we'd very much like to hear about it. Click here to go to our Twitter page, the very best way to talk with us.
Or if you're prefer, you can stick with this blog and get it by email.
Until next time, when we'll be looking at some of the most inventive pieces of leg wear yet.
Until then!
You May Also Like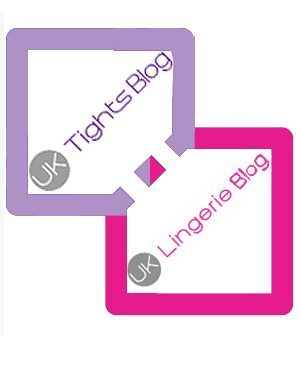 10 February 2021
28 September 2010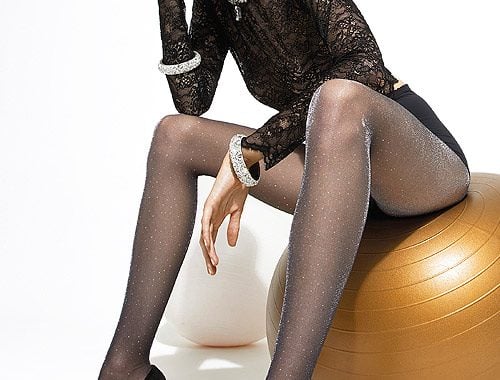 21 November 2014