This is the single most-wanted bridal hosiery style these days
16 May 2018
Spring is the time of the year when you start to see weddings, even if September is the most popular month of the year for couples to tie the knot. This year we could say the wedding season is officially opened by the wedding of Prince Harry and Meghan Markle on the 19th. So, on the occasion of the Royal wedding, we want to share with you the single most-wanted bridal hosiery style brides-to-be keep asking us. Sounds interesting? Keep reading!
What is the most popular brand for bridal hosiery style?
Mmm… it's difficult to say. Many customers purchase ivory and white stockings and we don't get to ask them if they're buying them because they're going to get married or simply because they like these colours. Trasparenze and Charnos some gorgeous bridal styles, which are really popular all year round.
Nevertheless, whenever we get asked for bridal hosiery styles, brides seem to lose it for Falke bridal hold ups. We can all agree that Falke bridal hosiery styles are absolutely gorgeous. No other brand so far has managed to create such beautiful lace top bridal stockings so far. And we say so including Wolford and Le Bourget's amazing lace hold ups, which we also love!
One of the most popular styles amongst brides is the Falke Invisible Deluxe 8 Bridal Hold Ups in the picture above, available in Brasil (a golden-skin kind of nude) with a white contrasted band. If you take a close look at the fine embroidery in the band, you'll soon understand why brides love them.
The Falke Invisible Deluxe hold ups aren't the only hold ups brides-to-be love these days…
Do you notice something similar in these two styles?
Both are Falke
Both are ultra sheer hold ups
Both are stunning! (needless to say)
Both have a white contrast over a nude sheer leg
Coincidence? Not at all!
Contrasted-top hold ups are the most-wanted bridal hosiery style these days! Ask around, if you know anyone getting married soon. The reason for the high demand of this style is the rise of nude hosiery, which is hotter than ever in 2018. Style etiquette says wedding guests should wear nude tights, but brides used to wear white our ivory stockings in the past. Nowadays, though, women prefer a natural leg look, in nude ultra sheer hosiery, and the beautiful lace detail of the elastic band in the hold ups.
At the same time, hold ups are a good alternative to traditional stockings, as they stick-on to your leg. They also help with one of the biggest fears of brides, the time to go to the loo, when hold ups happen to be hassle-free.
Such is the popularity that some brands have added a white/nude colourway to their most popular hold ups. One example is the Glamory Allure 20 Bridal Hold Ups, which is available up to size 4XL (UK 34-36). This makes them the perfect plus size bridal hold ups!
Do you think Meghan Markle will go for this bridal hosiery style?
You May Also Like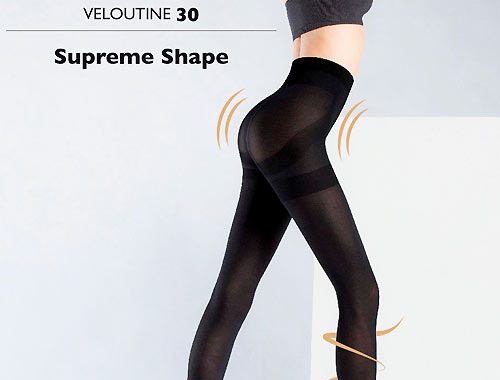 11 February 2019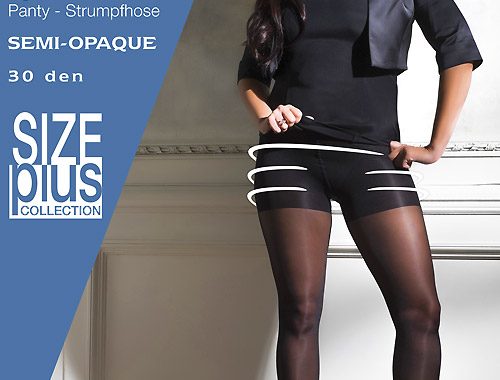 13 August 2010
6 August 2009