An Old Favourite, Or Maybe Two: Aristoc Ultra Shine
7 August 2013
We have an old favourite on offer at the moment. Aristoc Ultra Shine is a wonderful product with years of experience behind it. It has remained popular since the first day we brought it only nearly a decade ago and it is only becoming more widely loved.
They are simple in design, making them easy to pair; they come in a superb range of colours that compliment your skin tone and they are durable and resilient enough withstand the rigours of everyday wear.
For the next few days, we have a special discount on the Ultra Shine range. Buy any one of those items and get your second pair half price. You can buy as many pairs as you'd like too. Simply add the right number to the checkout and it'll automatically discount the correct amount for you. Simples! Just click the banner above to take advantage of our marvellous Aristoc sale.
If you want to stay informed of all our offers, just visit the UKTights.com homepage and subscribe for free to our newsletter. You can unsubscribe at any time, but we can't see why you'd possibly want to do that!
You May Also Like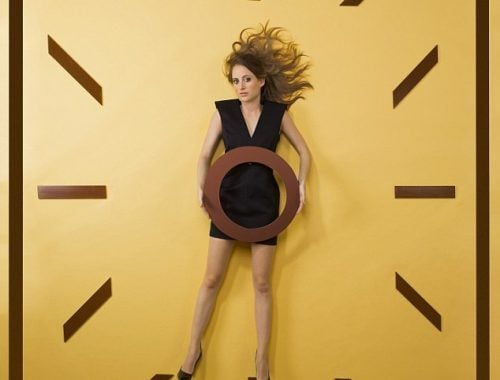 25 June 2015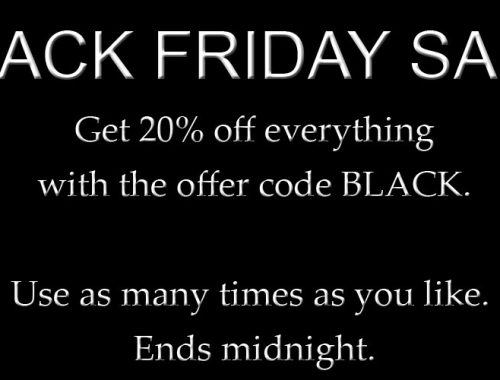 29 November 2013