Pop Socks – Just What Are They Exactly?
26 August 2020
Is it a Pop Sock? Or is it a Knee High? Call it what you like, but most of us have worn these little darlings from time to time. They are the perfect trouser wear as they cover that little bit of bare skin on the top of your foot just enough to make your feet look nylon clad and chic. They also prevent us from having our barefoot inside our shoes, which can cause all kinds of slipping and sliding around if our feet become moist and not to mention the odour! There are many Pop Socks/Knee Highs now that are made from anti-bacterial yarn, and some contain silver which is well known for its ability to destroy odour.
So today we've decided to showcase some of our best-selling Pop Socks for you to peruse and chose if need be. Take a look at some of our suggestions and why we think these would be the best knee highs for you.
Levante Ultra Sheer Knee Highs 2PP
It's a gorgeous 10 denier product with two pairs in a pack. This means you get three pairs. Because if you ladder one leg of each pair, you can make a third pair out of the legs that were not laddered. Great value, look sensational as they have the glossiest look ever. They have a comfort top too so it won't dig in around your legs.
Pretty Polly Legworks Comfort Top Knee Highs 3PP
These Pop Socks from Pretty Polly have silver embedded in the yarn. This makes them perfect if you have feet that tend to sweat. The silver prevents foot nasties and keeps your feet feeling and smelling fresh all day.
Giulia Marea 40 Knee Highs 2PP
When the weather gets a little cooler, these are a great choice. Again, a two-pair pack, so they are very competitively priced. They are only available in two colours, black and nude, but they do come in other weights so you can get this product in twenty denier and a fifteen denier if you prefer.
We do have a massive selection of knee highs for you to choose from so call them Pop Socks or call them Knee Highs. Either way, we've got the perfect trouser wear for you at UK Tights.
P.S You might also like to look at our fashion knee-highs. They are to be worn with a skirt not hidden under trousers, and they look sensational. Happy shopping!
You May Also Like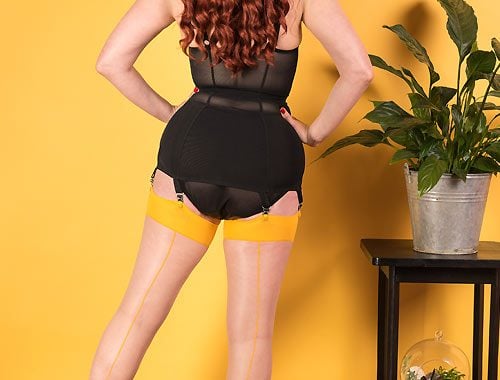 1 October 2018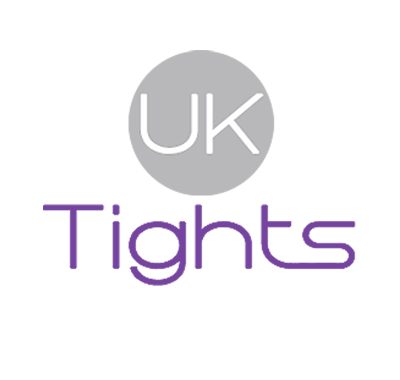 30 October 2009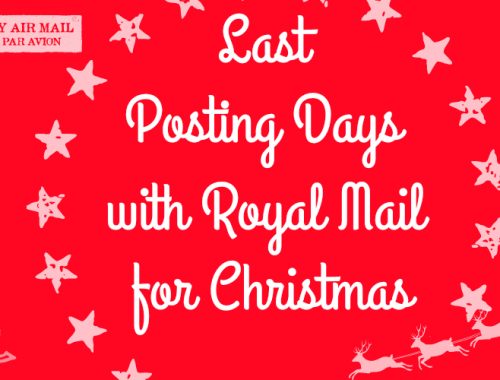 11 December 2015