Sheer Tights – Make-Up for Your Legs?
20 August 2020
When you get a bit of a heatwave like we've been having of late, it's very tempting to go out bare legged. Not a good idea ladies! I know we've said this before and we'll repeat it, none of us have flawless legs. We have blemishes, thread veins, marks and nobbly bits that we'd like to disguise so this is how to do it.
First: Try to find a product that has a shade closest to your natural skin tone. There are many products at UK Tights that have many different shades and look very natural. The best ones are a low denier, so they look like a whisper on your legs. We also have a great many products that can be worn if you're a woman of colour, so don't be put off from taking a look. Before you try these though here are a few tips to prepare your legs.  
Next: Exfoliate. This will get rid of any spots or dead skin cells on your legs. Then make sure your legs are entirely hair-free. If you chose to shave your legs, take your time not to cut yourself and make sure you use a brand new blade. Then apply a good moisturiser paying particular attention to the heels and the toes. Always make sure your pedicure is perfect too. When wearing sheer tights with a sandal toe, you need to make sure the nail polish on your toes isn't chipped or worn. This can look pretty unsightly. Make sure you use a good quality file on your heels and keep them smooth and snag-free. Again, if you're wearing sandals, your feet must be smooth and soft. 
Now you're just about ready to try some fantastic legwear. Here are a few we'd recommend you try:
Pretty Polly Naturals Skin Tone Tights
The Pretty Polly Naturals Skin Tone Tights is very reasonably priced and they have truly natural skin tones. With approximately six shades to choose from you're bound to find one that suits you.
Fiore Taima Classic 8 Tights
With ten colours to choose from, you'll very quickly be able to find the perfect tone for your skin with the Fiore Taima Classic 8 Tights.
Fogal All Nude 10 Denier Tights
Fogal All Nude 10 Denier Tights are gorgeous and a little more expensive than the other ones we've recommended. This is because the quality is exceptional, and the fit is superb.
Wolford Individual 10 Tights
With fourteen colours and five sizes, you're sure to find what you want with the Wolford Individual 10 Tights. A beautifully designed piece of legwear that will caress your skin. These are quite something, and we feel sure you won't be disappointed with these. Like the Fogal All Nude, these tights are exceptional quality, and the fit is superb. Made from superior yarns and manufactured to the highest standard.
Whichever product you choose, make sure your legs look and feel fantastic. You owe it to yourself to look your very best. No matter which item you're looking at never fear, we at UK Tights have always "Got Your Legs Covered".
You May Also Like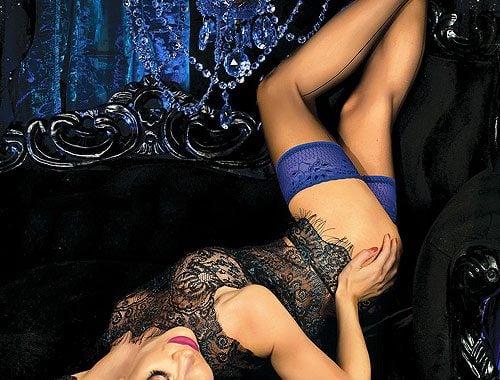 17 April 2020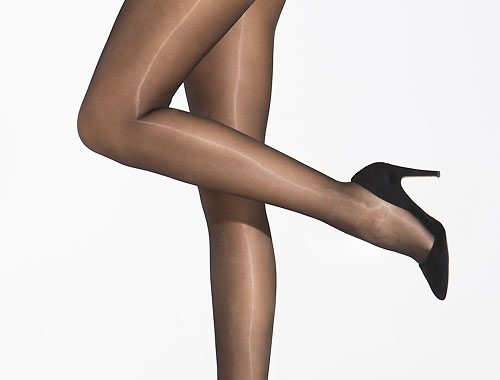 30 August 2023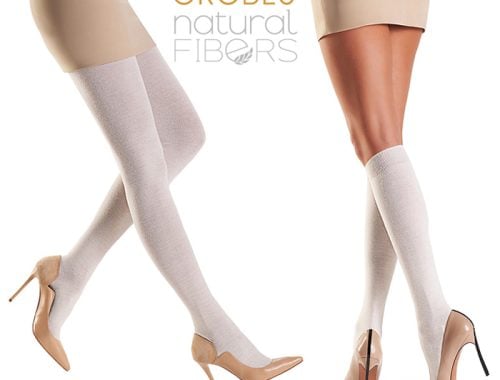 25 November 2015