UK Tights Works With Stylist Sarah Kate Byrne For Ascot
16 November 2023
UK Tights has reached out to stylist Sarah Kate Byrne to work together on her new shoot for Ascot. Is that the Ascot racecourse, you ask? The very same. Ascot is not an organisation primarily into fashion. But the races are a long standing destination of the well dressed. Ascot themselves do not make any clothing, but they often put together look books for the season from other designers. This is to give people some inspiration. They can decide what they should include in their outfits for the next Ascot race day.
Ascot has always been about luxury. They have strict dress codes about what one can and cannot wear at each race day. So it is projects like this that are really great for giving you ideas. Ascot have some wonderful ideas in this year's look book. They have gone, of course, for a gorgeous country style. This style has plenty of versatility and warmth to it as well. All the classic styles do. They are welcoming and charming and suit so many different accompanying items. That is why they are classics in the first place.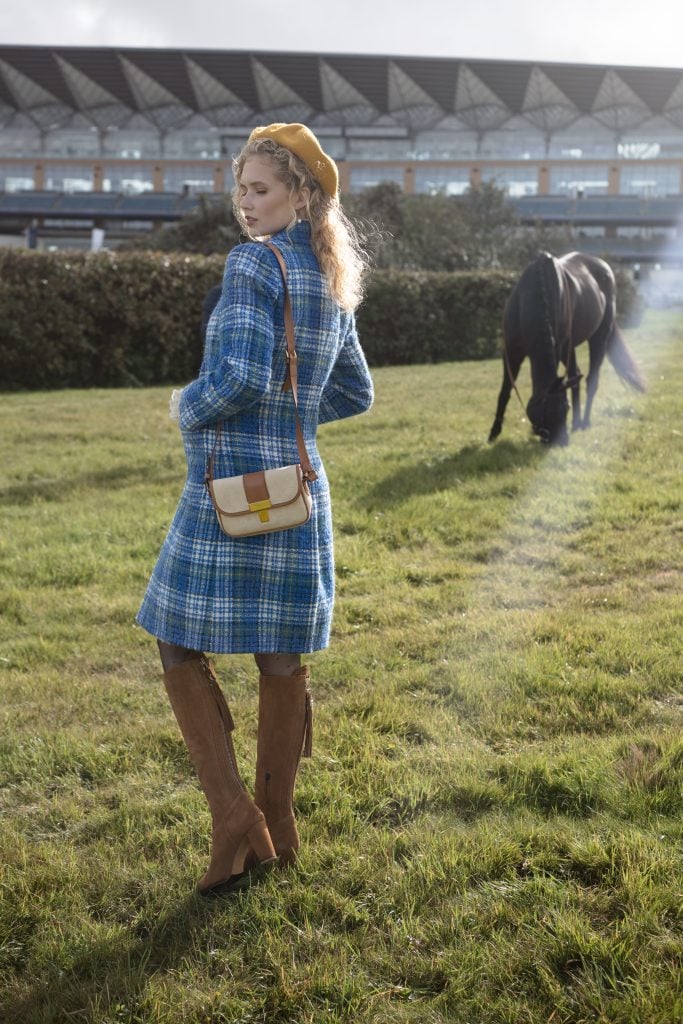 Spotty Tights For Your Ascot Outfit
But there is, of course, one particular piece of clothing that interests us. And there is no prize for guessing what that piece of clothing is. It was the tights that they paired with their outfits. The first combo to feature tights has a blue tweed-like coat, brown suede boots, and a yellow beret. It is a gorgeous combo that is colourful without being over the top or garish. Looks like this always have plenty of variety. And yet, is all tied together with a common theme of classic and vintage countrified style. It is the outfit above, and in the featured image at the top of the page. We love the spotty tights they chose for the look, which you can find here.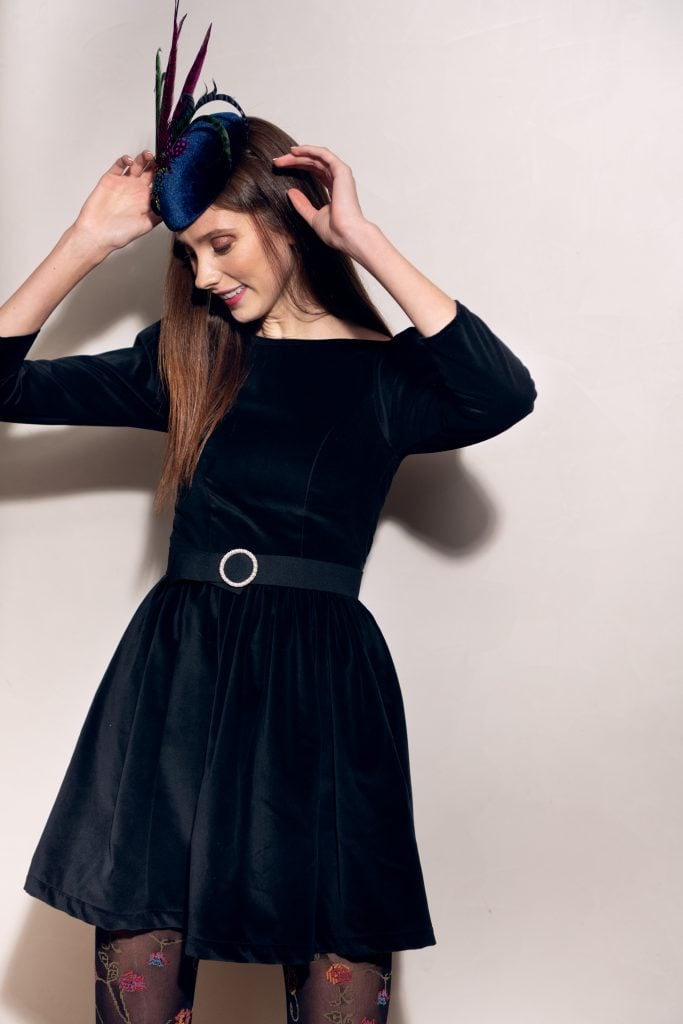 Floral Tights, A Classic Look For The Races
The second outfit that features tights is just as stunning. You will find it in the picture above. These are the Trasparenze Platino, a wonderful and inventive floral tights design. Trasparenze is an Italian designer and one that has heaps of talent. They make gorgeous items of leg wear, and one look at Platino will convince you of that fact. The rich floral print has that same country look we mentioned above. Charming and rustic, like the English countryside itself.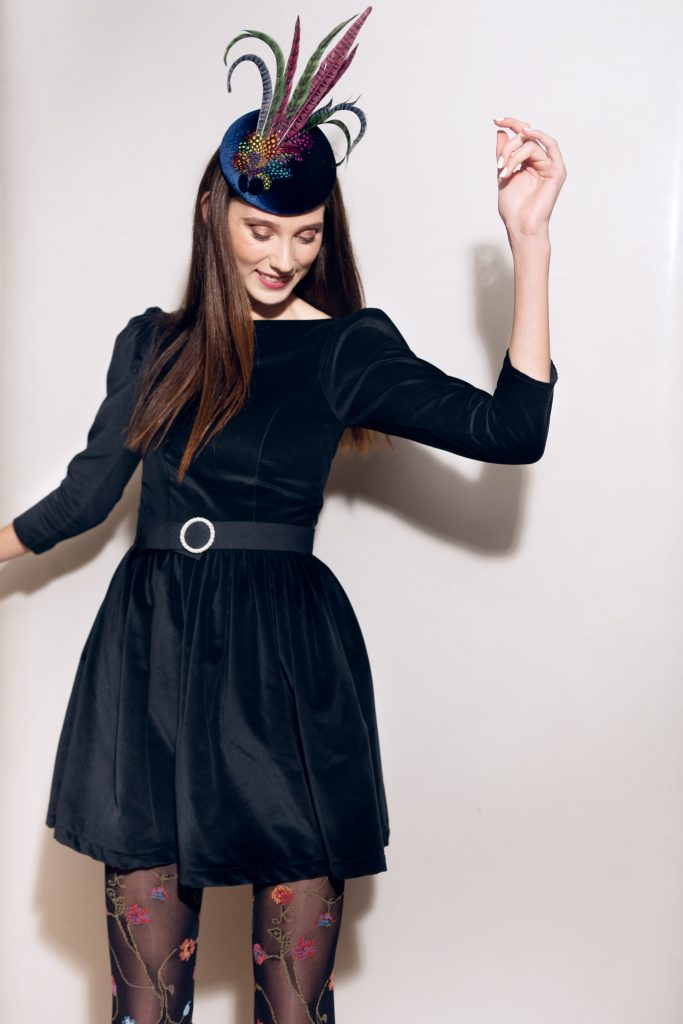 Even if you don't go to one of the Ascot races, you may go to a few other events. If they are outdoor events, like garden parties or anything at a stately hall, you'll be prepared. This look book will give you plenty of inspiration about what you might want to wear. And if you spot a design, but it is something from a top designer, worry not. You can just find a similar item from a more affordable brand. After all, it is a look book, not a shopping catalogue. So check out the Ascot fashion guide, and see some of the tights they used from the links above.
You May Also Like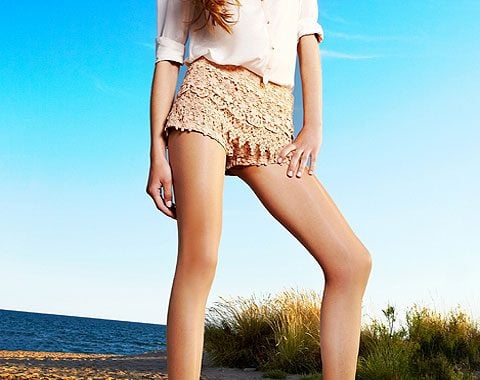 21 June 2013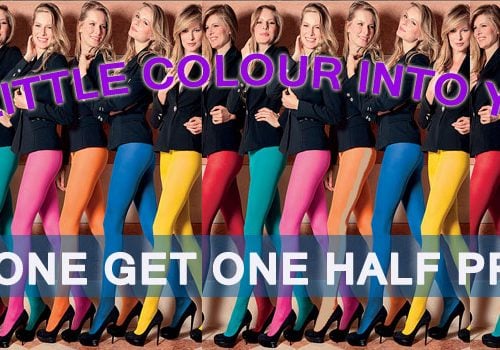 25 October 2013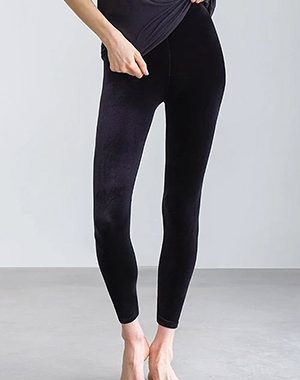 7 April 2021