The Very Serious Topic of Having Fun
14 January 2011
Friday afternoon, I'm off to London. I'll be staying down there until Sunday. I usually talk about these trips because they involve you and potentially your next pair of tights. This time my trip is entirely for fun. I'll probably be taking in some shows, definitely some art galleries and other touristy things. I'm writing about it because it's going to be an exciting weekend, but also because I thought it might be useful for you, too.
Last time I was in London, Dawn and I visited Falke with the intention of getting first dibs on their new designs. We came away with armfuls of items and a briefcase full of invoices.
Our visit to Falke offices in London
It was great for just being there, looking over their catalogues! But the best part of the trip was that afternoon. We had lunch on Oxford Street at a fantastic Italian place and made our way to Harrod's. Harrod's is a bit of a trek from Oxford Street, but it's worth it.
After we got there, I made a bee-line to the hosiery department, even though we were only shopping for ourselves. Falke was there. They didn't have a stand, they had a wall! Dawn soon tore us both away from the whole department and we went and went for a look around. She spotted a pair of Jimmy Choo shoes with her name on them, I found a pretty spiffy robe and we both concluded the new Chanel fragrance is pants.
I realised then that I would spend all day looking at this kind of clothing on the internet or in magazines, writing blog posts, and still enjoyed it all more when there was no pressure. I didn't have to write a post about Harrod's, so I enjoyed it all a lot more.
The next time you get home after one of your long days, try something entirely fun. Don't just throw your pyjamas on, bring out the luxury stuff. I snatched up a pair of these for myself a few weeks ago and they do the trick. Those ones are men's, these are unisex. 
Don't forget to treat your legs after a long day
Don't just forget your legs. Take care of them and treat them well. It might just remind you why you keep them around. Or why you wear nice legwear in the first place! It's good to break away from something you do normally and just do it for fun.
Im going to try and squeeze in a visit to the Tate Modern while I'm in London. I'll comment on the art and think about what makes it beautiful or what I like about it. I do this all day for my blog, but this weekend it'll just be for kicks, and that makes all the difference. Try something new yourself, and try it because you want to.
You May Also Like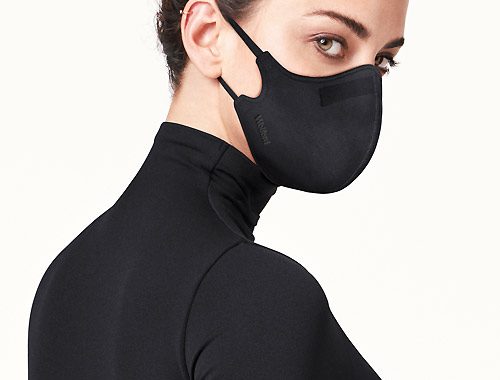 4 July 2020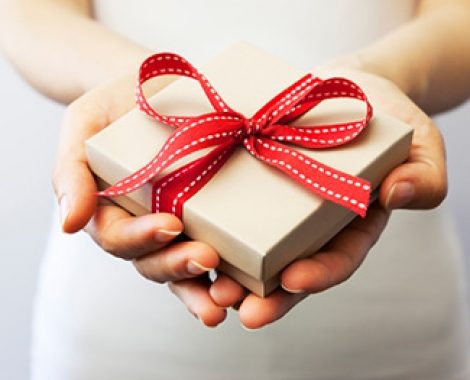 9 March 2013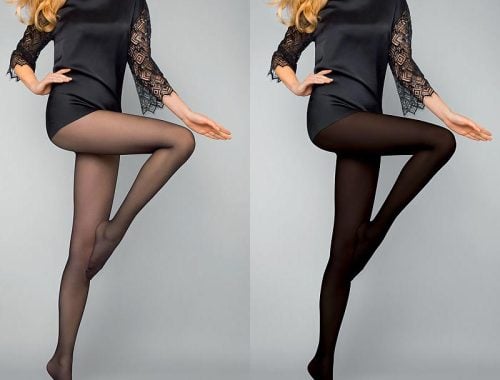 30 May 2022