Angela Rippon Wears Levante Sheer Tights From UK Tights
3 November 2023
This week, Angela Rippon, newsreader and dancer and all round legend, did a photo shoot in some gorgeous leg wear. And of course, being a dancer with amazing legs to show off, Angela Rippon donned tights, too.  And where were they from? Well, they were provided by UK Tights, of course. Ms Rippon is nearly 80 years old and she is still in fantastic shape. She is elegant, beautiful, refined, and has the athleticism of a woman half her age. That is why she has been ripping up the competition on Strictly Come Dancing this past season.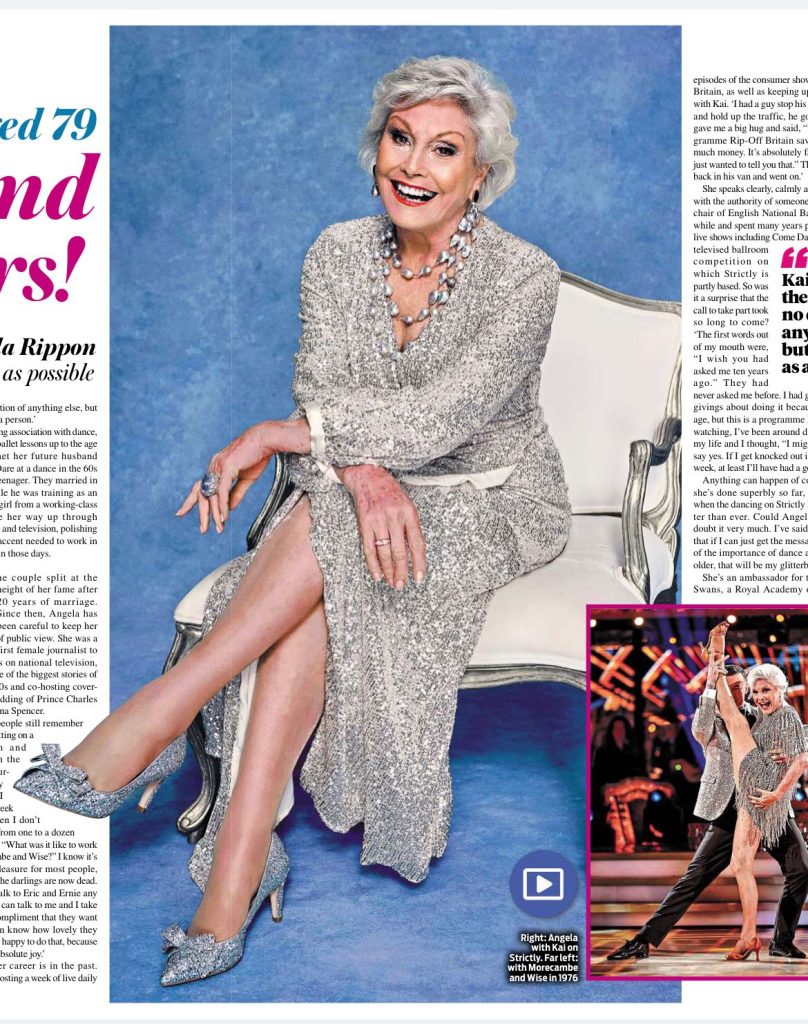 Angela Rippon made an equally big splash when she danced on television on The Morecambe & Wise Show. She was the guest star in their 1976 Christmas Special. She performed a faux news segment, only for the set to be dismantled before her. Ms Rippon then transition into a dance routine, complete with high kicks and a side slit dress. She used to be a dancer in her youth before she was a journalist. She clearly hasn't forgotten an ounce of her training, and has kept up with her routines. Each and every week, Angela Rippon has wowed judges with her amazing adept skills. And her recent performances would put a woman 20 or 30 years younger to shame.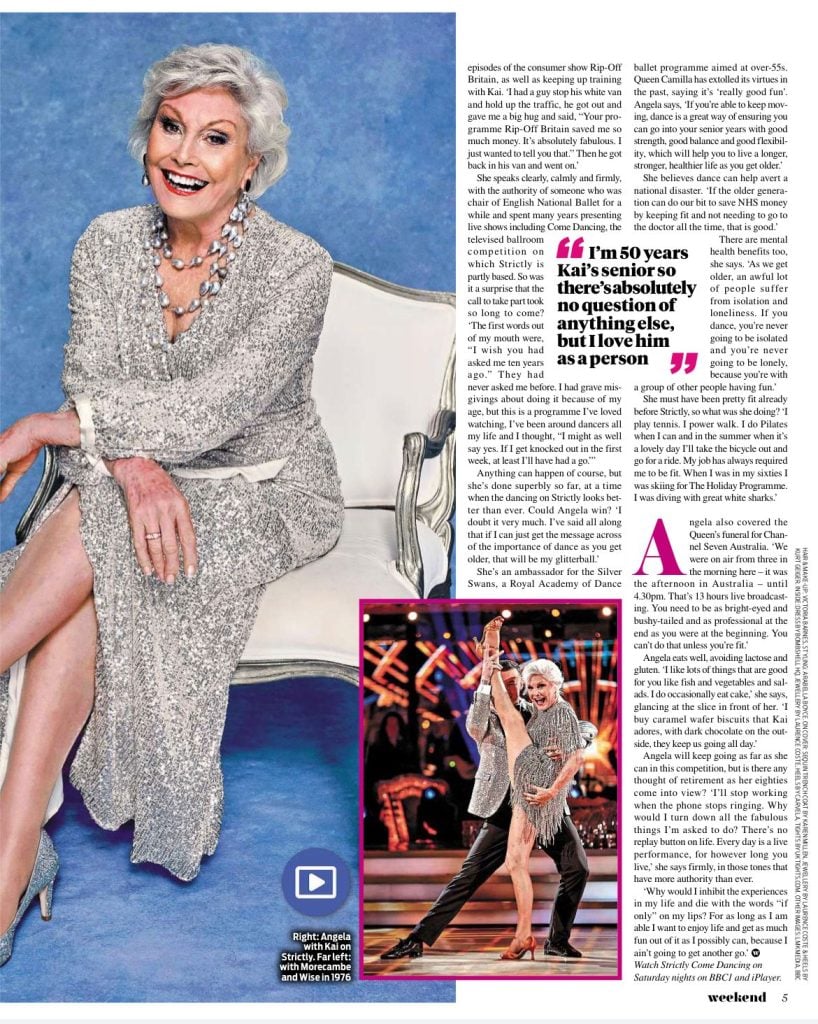 Well on this occasion, she was in front of the camera only to pose, not to leap and twirl through the air. And she looked just as lovely and elegant as she always does. The stylist for the shoot was Arabella Royce, and the photographer was David Venni. Angela Rippon wore sheer tights, of course. The exact design was the Levante Class Tights, which you can find here. Class is a timeless sheer tights design that suits nearly any occasion or location, any event or evening do. So if you want the exact Angela Rippon tights pictured about, try a pair of Levante Class for yourself.
You May Also Like
18 March 2011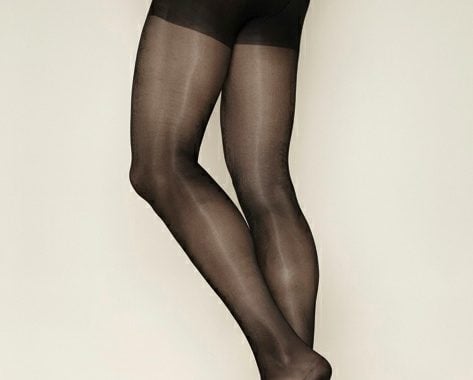 23 November 2009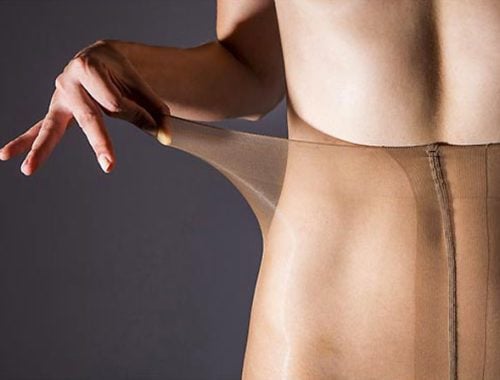 9 September 2016