15 Minutes of Fame: Leg Avenue Glow In The Dark Spider and Web Tights
19 October 2010
Well, we know it's a little ahead of time, but we've got some stuff to talk to you about for Halloween.
If you're like some of us around here, everything about your costume will be last minute! This year will be different, We're planning ahead and getting all of our Halloween stuff ready now! And because we're dedicated to making this blog a repository of advice for the welfare of our readers, we think we'll tell you now about a very special item that's recently arrived with us.
Glow in the Dark with these spider web tights
Leg Avenue, a brand that we just adore at UK Tights, has released their Glow In The Dark Spider Web Tights!
With this post being one of the "15 Minutes of Fame" series, we'll just be reviewing this product, but Leg Avenue have released a whole load of other designs with a Halloween theme this year, so keep your eyes peeled for another post, jam-packed with reviews!
If we could bet on one brand to release some really innovative designs, it would be hosiery and lingerie brand Leg Avenue. This particular item has only just arrived with us, and already it's doing well this month.
Leg Avenue Glow In The Dark Spider Web Tights is a fantastic looking product. Other Halloween designs from other manufacturers are often too plain to be noticeable, but Leg Avenue have added larger webs all around the legs to really expose the design.
The webs are also intersected by rather larger Arachnids. This is a favourite technique of designers. Including varied and noticeable features really helps the design stand out, so there's no chance these tights will go unnoticed.
This item is 15 denier, which gives them the classic sheer look that you definitely want from party tights, but they're thick enough to add a little extra warmth if you're taking the little ones (or just yourself…) out candy-hunting!
The big talking-point though, is the glow in the dark feature.
This really makes the whole design stand out from the rest of the spider web tights that you'll see in the shops at this time of year. Combined with the larger webs, a glow in the dark pattern will really strike your admirers and make your whole outfit more memorable.
One thing we also think is pretty important with these tights is the versatility.
You can go as "Creature from the Crypt", or there's the Morticia Addams look (perfect if you have a long, open fronted dress to really show off your legs) or you can just go as a giant Tarantula, if you're willing to tie industrial pipe-cleaners to your back for extra legs.
Whatever you choose to go as this Halloween, these Leg Avenue tights won't be out of place!
If you do dress up this 31st, it would be ever so nice for you send some pics in to us! If we get any real monstrosities sent in, we'll post them for the world to see and we might be able to swing a prize for the best one! Until then, enjoy yourselves!

You May Also Like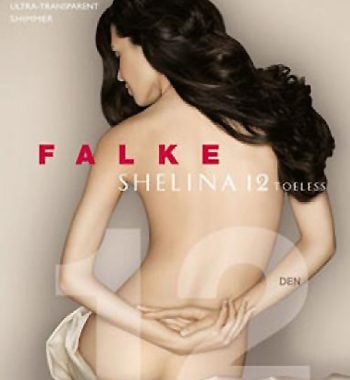 29 June 2011
18 October 2018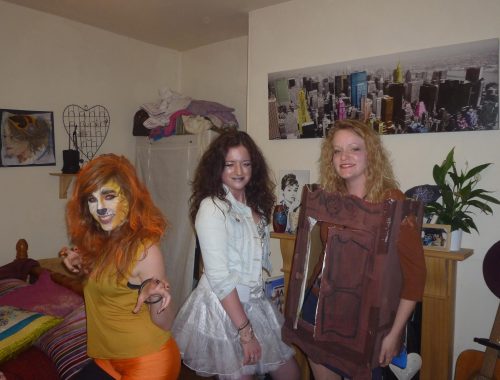 7 November 2011