Great Movie Scenes: Chicago
6 October 2010
I'll confess, I'm not a big fan of musicals. To be honest, I think most are pretty terrible.
But there are a few I have a soft spot for.
So, when people ask me what my favourite musical is, I have to say…
"Chicago!"
Actually, it's Les Mis, but I like Chicago too!
It's just so big and brassy! It's got, heart! You see the sets, the people, the costumes and especially the plot and you can't help but have fun!
But, of course, it's the costumes I'm concerned with today.
Recently, I reviewed Tarantino's Inglourious, a fabulous film, chock-o-bock with wartime fashion.
This is why I decided to write about Chicago. It was Chicago the movie I saw that made me love those jazzy scenes. Inglourious was stylish, but it was a wartime piece, so everything was plain and austere. We need a movie with glitz! We need a swanky show and some fabulously dolled up dames!
The scene. The Windy City, Illinois. The year is 1924, a time of decadence and daring dresses! The film's heroine, Roxie Hart, is accused of murder and is jailed alongside her Vaudevillian idol, Velma Kelly. Both characters are larger than life, but if you're that kinda gal, you have to start dressin' like it!
So, recommending jazz and ragtime fashion, I'd say don't stray too far from stockings. Fully fashioned stockings have always been the most popular type of stockings. For this classic look, Gerbe being the brand to browse. Their Carnation is one of our best fully fashioned items and with Gerbe's good standing reputation since 1904, you can count on the quality!
Now these seamed stockings are perfect for our heroine, Roxie Hart, but if you're looking for the show girl extraordinaire look, go for Velma! For me, Velma Kelly is the real star of the show. For this you'll need something a little more… swinging!
Cervin Swing Time, the definitive Swing Era accessory, is the number one product for your legs if you're looking to steal the show and dazzle the room! The keyhole loop at the top of the thigh, the seams and the ankle motifs all drag a sharp dressed gentleman's gaze to your legs! Oh, swell!
Of course, Illinois in the 20's wouldn't have had access to nylon products… mainly because they weren't invented. Silk was the material used in all leg wear. So if you are going the whole 9 yards, peruse our silk stockings for the most authentic leg wear items of the 20's. I personally recommend the Champs Elysees, the gazelle colour is divine, as well as authentic big band!
Well, doll, all this advice is peachy, but like I said in my Inglourious review, go for what suits you. But the occasional showy leg wear is good. Make sure you make a splash every once in a while.
If making a scene is your thing, Great Movie Scenes has a real treat installed for you on the next post! Make sure you subscribe for free, or you'll miss the secrets of attraction from the world's most desired woman!
Exciting stuff! Hope you enjoy!
You May Also Like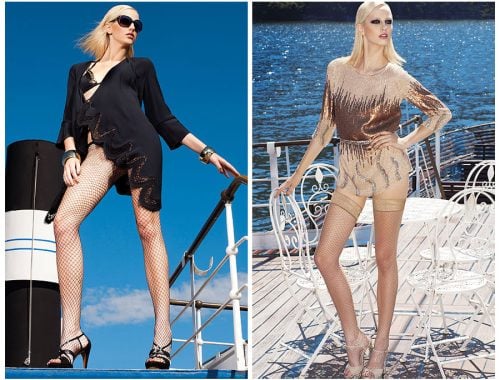 22 March 2016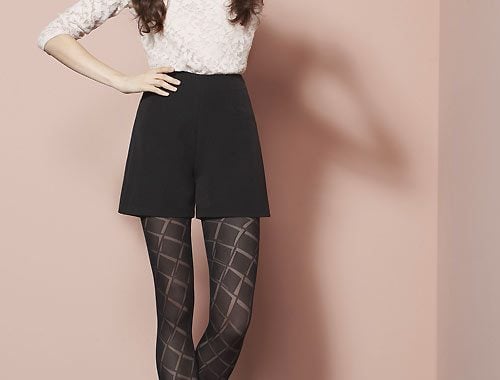 24 August 2016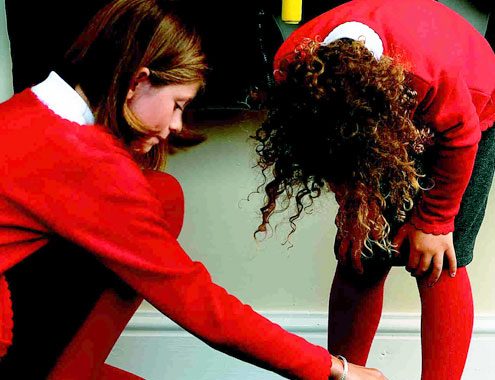 3 January 2013