UK Tights Wins Best Specialist E-Tailer at Stars Underlines Best Shop Awards
11 November 2016
We did it! UK Tights has been named Best Specialist E-Retailer of the year 2016 at Stars Underlines Awards. The award, one of the most important in the UK, rewards excellence in the sectors of lingerie, swimwear, nightwear and legwear. UK Tights was nominated in two categories: Best Specialist E-Retailer and Legwear retailer of the year, along with other online and physical stores of hosiery. Our sister site for designer swimwear and beachwear UK Swimwear shared nomination in the category of Best Specialist E-Retailer.
We were thrilled to bits to be able to join the team of Underlines Magazine and many familiar faces of suppliers, as well as meeting lovely people who own business in the sector. These kind of events are always a good way to share insights about the present and future of the hosiery world! The night couldn't go better for us since we took home the award.
We'd like thank Stars Underlines Awards and all the members of the judging panel who voted for us. This award means the world to us, after eleven years of working hard to make our dreams true. The Best Specialist E-Tailer award motivates us, even more, to keep on working. We'd like to thank everyone who has made this possible day after day, year after year. We are a family business and we're proud to treat all of our employees like family, so this is a victory for us all. Last but not least, we'd like to thank all of you, our customers, for supporting us and trusting us. You're our real stars!
You May Also Like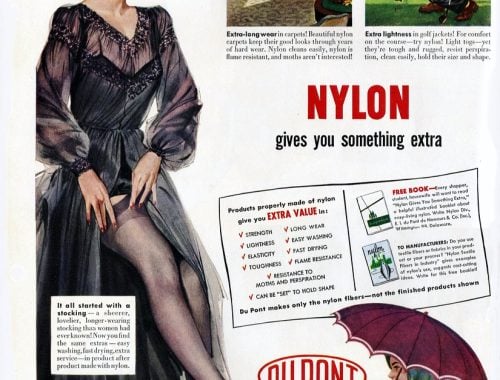 12 September 2023
22 November 2013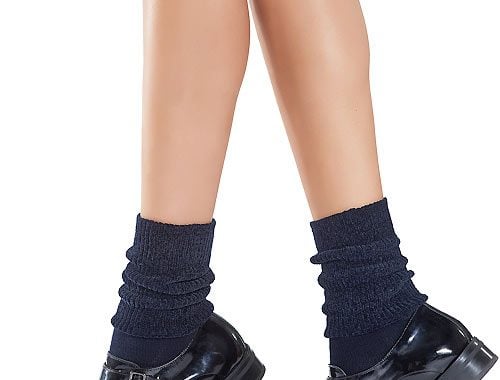 28 January 2015