The November's Lingerie Picks
10 November 2016
We're halfway through November and it's time for us to choose our favourite styles. What's new at UK Lingerie in November? What lingerie trends have we spotted this month? We know sometimes you don't have time to go through fashion magazines and blogs finding out about the latest news in lingerie, so we've done it for you. Here you have the Editor Lingerie Picks of November.
Vogue Says Cleavage Is Over… And the Internet Is Not Happy About That
Vogue's December issue is out and covers girl Lily-Rose Depp isn't all people are talking about out there. Kathleen Baird-Murray says cleavage is over and encourages women to swap the plunged neckline for high neck styles. As you can expect Twitter has exploded with furious comments about this controversial article, most of them about their freedom to express their own's sensuality without any magazine telling them that they shouldn't do it. Just look at the results of Vogue's poll below.
Trendy or not, you can't deny wearing a push-up bra o a plunge line bra has a mood-boosting effect. Is it only us or you feel better when your underwear fits better? However, comfortable and flexible bras are becoming more and more popular.
We all know how amazing it feels when you find that perfect bra you can wear over and over, wash after wash. What if that perfect-fit bra is also beautiful? Nobody said you need to wear granny-like bras when looking for comfort. Looks at all these beautiful bras just arrived in UK Lingerie this month.
This one belongs to Maison Lejaby…
… and this other lovely bra is Aubade's.
And Talking About Beautiful Bras…
Do you know what's the next trend in lingerie? The bralette! Celebrities are doing it, bloggers are doing it and yes, you guessed it, they are everywhere now! Ahead of the festive season, we'll post more about this trend, in case you decide to go for it and show your bralette!
Blush bralettes are simply gorgeous. In the picture: Blush Harlow Lace Bralette
Pour Moi Envy, The November's Best-Selling Collection!
November's Best-selling lingerie collection so far is Pour Moi Envy. In the picture, Pour Moi Envy Longline Bra, available in cups C-F, and Pour Moi Envy Shorty, available in sizes UK 8 to UK 18. The Pour Moi Envy range also includes a lace and satin chemise, which is to die for!
Who else cannot wait to spend it all in new lingerie?
You May Also Like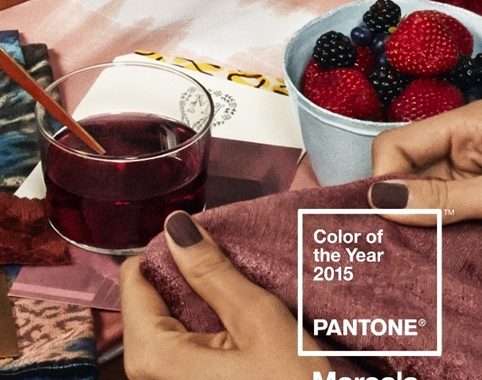 8 December 2014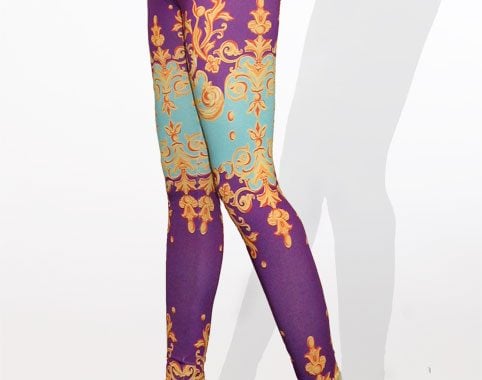 26 April 2013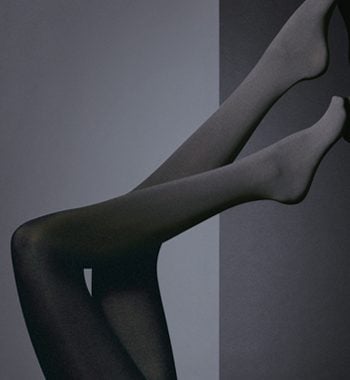 4 June 2010