The Shining Beacon of Italian Fashion
13 October 2011
Italian fashion tights are converging on a single goal. We're headed for an era of wonderful design that makes use of all the very best materials and samples the latest trends. You're looking at the beginning of a post-modern metallic masterpiece!
Sarah Borghi, our new partner is stupendous legwear, has a beautiful silver-metallic design that goes by the name Valeria.
The reason we're talking so much about this design is that we're always seeing fashion house after fashion house release tights that are taking leaves from each other's books and they're producing better and better variations on our most cutting edge trends.
It's a wonderful thing!
Sarah Borghi and her stunning quality have been impressing us and our customers. We've heard fantastic praise in just these first few days about their quality and fit.
But this new piece isn't entirely new either. As we mentioned, another of our favourite Italian brands have a metallic piece as part of their new fashion tights range. Trasparenze Bangkok is the piece we had in mind. Take a look at her by clicking here. You can see if you zoom on the image, a sumptuous lustre and healthy shine that gives a rich dimension to your legs.
This is one of the most praise-worthy new angles modern designs have thrown at fashion tights. The sleek sheen of Valeria has played its part in bringing fashion tights into the 21st Century and pushing it way beyond!
We do just want to say a few words about the patterning, too.
The pattern is an arabesque affair. The tiny diamonds with their minute extras makes Valeria a rich tapestry of shimmering detail! You can see from the image the level of attention the designers have put into their work here, and it's truly inspiring.
Sarah Borghi is fast coming a favourite of ours. We're loving their humble dedication to quality and their attitude that's free from hassle and rushed work.
We'll definitely be looking at more of their designs soon, so make sure you get our posts by email, free of charge.
Or if you just want the posts that look interesting, you can keep updated on new stuff through "Liking" our Facebook page.

You May Also Like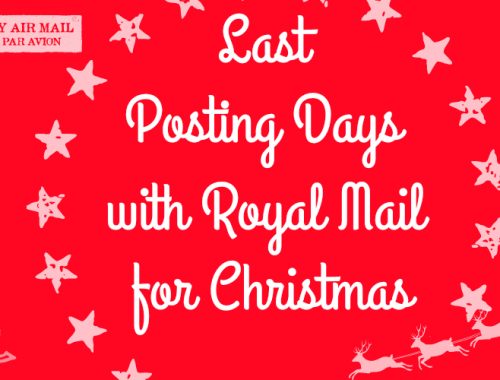 11 December 2015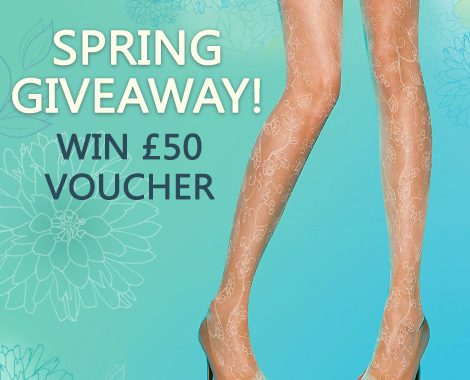 10 June 2016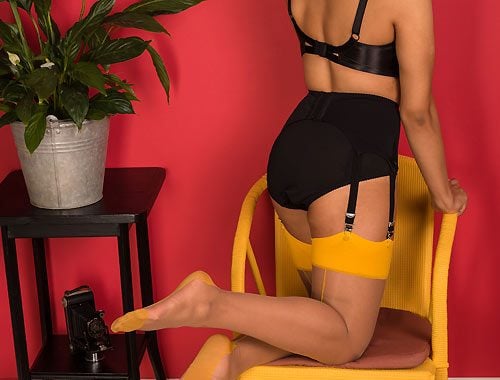 23 May 2019