New Brand: Sarah Borghi
11 October 2011
Her name is Sarah Borghi.
This makes more than 40 names in total, but this one is a special addition to our manifest. It's something close to our heart. Like us, Sarah Borghi is a small company that operates entirely because of a handful of dedicated folks working together to bring a project to life.
Contrary to popular belief, and definitely contrary to how much stuff we get done by 5pm, UK Tights is only 7 people strong. So when we find someone out there with a careful selection of half a dozen designs and a strong team of people, we know we're looking at people who care enough to make fantastic leg wear.
And yes, we said "half a dozen". Actually, Sarah Borghi do have more designs, but they are still smaller than most. Their collections, we estimate, will be small in the future too. If you work in one of these micro-companies you'll know what we're talking about. Every scrap of energy is put into going beyond "good enough".
"Good enough" isn't good enough.
Only designs that capture, and keep, people's attention will do. So as you can expect, our first buy has been the very best few of a very best few. But it's proving to be a popular selection!
We're not going to review every product today. Even 5 or 6 designs can make for an overgrown post.
Today, we're preparing you on the brand, and we'll post some reviews later on this week. If you like the image above, like the whole "small town" pride we've got going on here, or you like this fresh new writing approach (no doubt), then get said reviews by clicking here and following the instructions. It's free to subscribe and you can get lots of information about up an coming offers (which we'll be doing more of in the future) and such.
So tune it next time for a closer look at the whole Sarah Borghi range. Ciao!

You May Also Like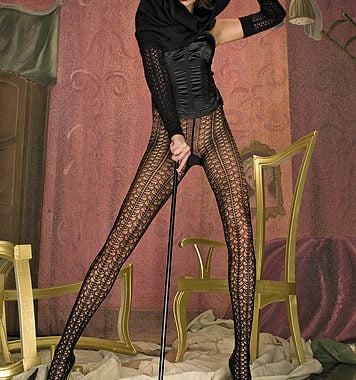 17 August 2010
20 October 2021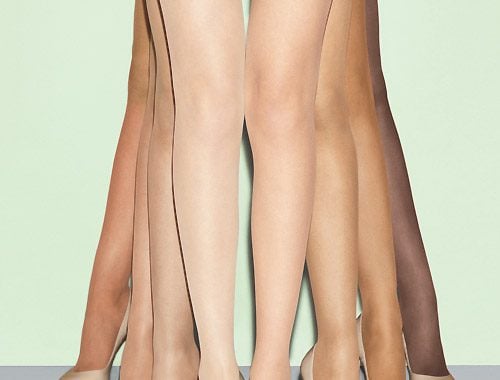 14 June 2018