Five Cosy Tights You Need To Try This Winter
23 November 2016
Winter is coming and it's time for you to upgrade your winter wardrobe with new cosy tights. From the classic woolly tights to the elegant cashmere ones, we have everything your legs need to survive the coldest temperatures. Why not taking advantage of our fantastic Black Friday Offer to invest in a good pair of cosy tights for winter? These are five of our newest and greatest cosy tights you need to try before the year is over.
A Good Pair Of Ribbed Tights
Every tights drawer should include at least one pair of wool ribbed tights. The Pierre Mantoux Coste 100 Denier Wool Tights (£36.99) are a particularly good pair. This new design by Pierre Mantoux proves that woolly tights don't always have to be itchy. Furthermore, the finish is, as usual in this Italian manufacturer, totally luxury.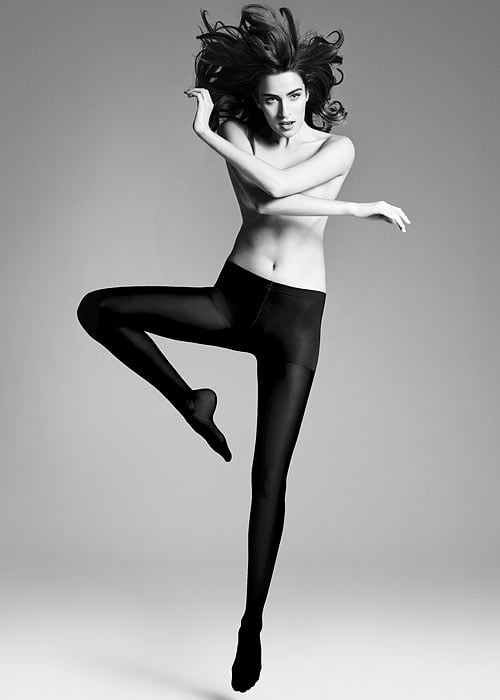 Just arrived and ready to rock your wardrobe, we could say that the new Beauty Tights by ITEM m6 have it all. They are opaque (60 denier), thick and warm. Besides, they have leg support, shaping and a revolutionary design with ceramic crystals that help you fight cellulite.  Fashion bloggers and editors seem to love them, judging for the positive reviews the ITEM m6 Beauty tights hare having. Why not giving them a try?
The Ultra Smooth Oroblu Micromodal Natural Fibres Tights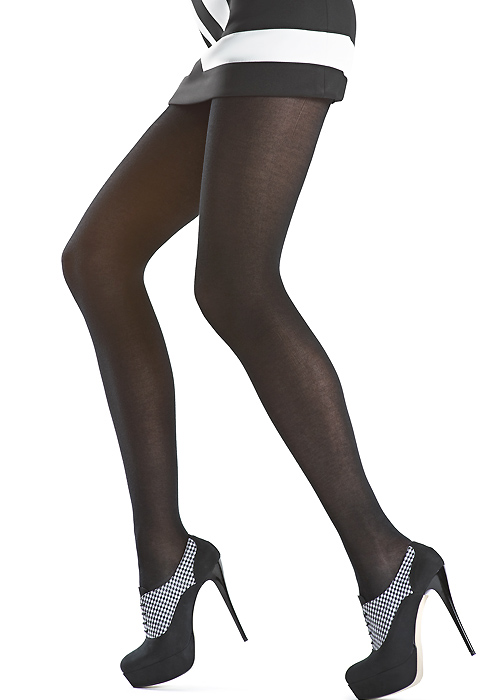 Modal is one of the smoothest natural fibres and these tights are, as you can expect, one of the softest and smoothest we have ever sold. Being 100 denier, the Oroblu Micromodal Natural Fibres Tights (£23.99) are perfect for the coldest days of winter. You'll simply fall in love with them the minute you touch them.
Falke's New Sensual Cotton Tights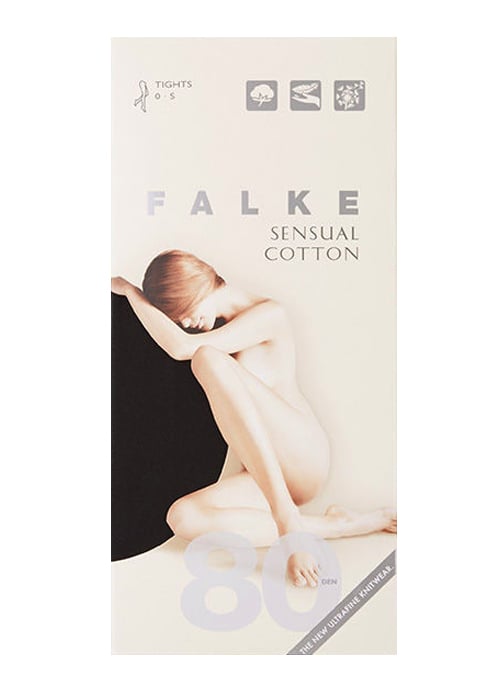 Falke's 2017 range includes two new products: Falke Sensual Cashmere and Falke Sensual Cotton 80 Denier Tights (£31.99) in the picture above. While you can find many different cotton tights out there, you can't never have enough Falke tights! These high quality tights are the perfect treat you deserve!
Cashmere Finish For A Budget Price!

Cashmere tights are always very expensive and, definitely not for all budgets. The Levante Cashmere Touch 100 Denier Tights (£14.99) are the exception for the rule. They are 60% Viscose combined with Lycra to make them more stretchy and Cashmere, which gives them that luxury and soft finish you can find in all cashmere tights.
Before going for one or other pair, you may want to revisit our section of cosy cotton tights, as well as our winter-friendly wool tights.
You May Also Like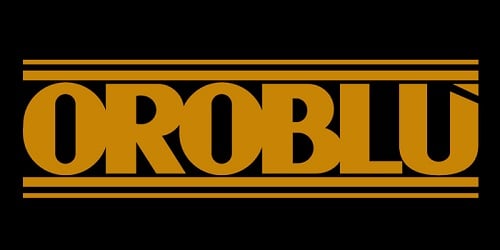 8 June 2011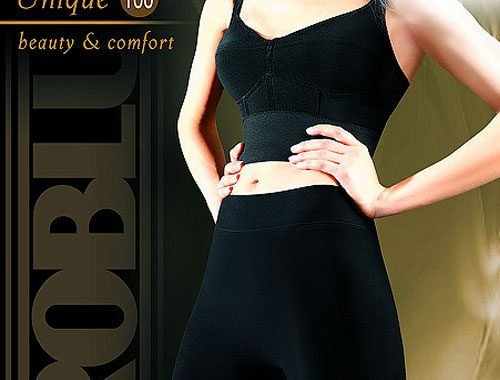 3 July 2013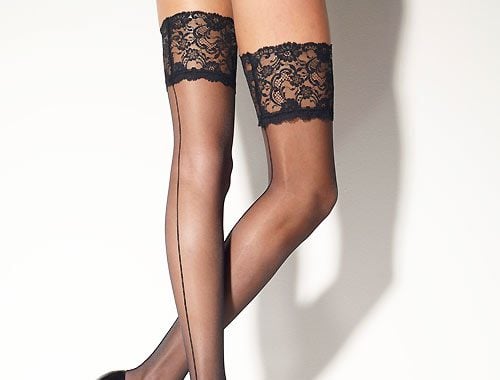 13 January 2023