Greatest Oroblu Sparkle Tights To Kick Off Party Season
11 November 2016
Have you spotted the latest Oroblu Luxury AW16 Collection? These little beauties arrived only a few days ago along with more Oroblu Natural Fibres. As soon as we had them in our hands, we were absolutely amazed by the Oroblu sparkle tights and socks. If you are looking for something different to add sparkle to your outfits, you need to pay attention to this. You won't regret it!
A Metallic Flash: Oroblu Eloise Tights (£15.99)
Party hosiery can also be minimal-inspired. Look at the simplicity behind these opaque tights. No fuss, jus a glitter line to add that festive touch to your outfit. These Oroblu sparkle tights make your legs look longer, too, the same way back seamed tights do.
A Subtle Floral Pattern: Oroblu Thea Tights (£15.99)

A fine tulle base in contrast with those stunning floral details in black, with a lovely silver sparkle. Aren't they just beautiful? When the party season is over, you can wear them with denim clothes or an all-black outfit. Your legs will get plenty of good compliments!
An Elegant Seam: Oroblu Riga Lux Seamed Tights (£10.99) 
If you are a fan of backseamed hosiery, you must have heard of the Oroblu Riga Backseamed Tights, one of UK Tights' best-selling products. Now you can get these classic backseamed tights with a party twist: a golden seam or a silver seam, as in the picture above. Both gold and silver are very popular this season, so why not matching the back seam with your shoes or your clutch?
A Silver Secret: Oroblu Christelle Tights (£19.99)
These tights are perfect to wear with a sequined dress or one of those trendy metal pleated skirts. They look like a pair of plain black sheer tights, with an unexpected surprise: a  little silver diamante embellished detail you won't stop looking at!
The Party Must-Buy: Oroblu Diamonds Tights (£14.99)
Lurex tights are the hit of the party season! Not only lurex hosiery looks amazing with any party outfit, but can also be recycled and worn over and over with casual looks. Lurex and denim are a win-win!
So, tell us, are you going for any of these amazing styles? Do you prefer something different to upgrade your tights drawer?
You May Also Like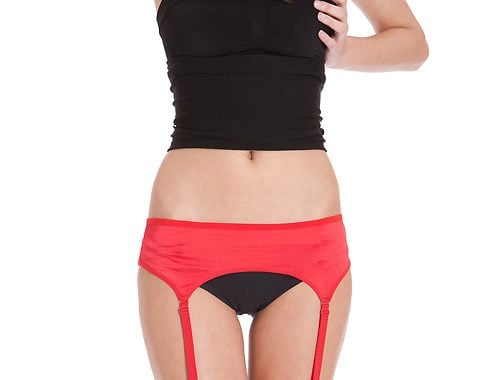 26 June 2013
17 December 2020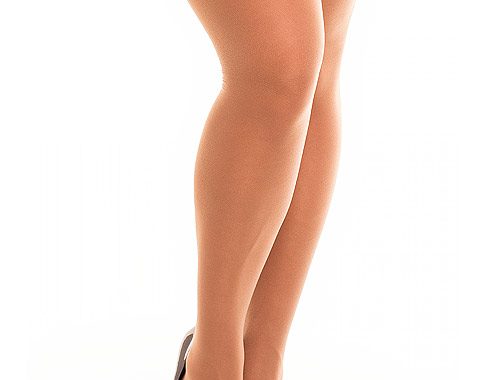 29 April 2022