Best Legwear Style 2014: She and Hem
6 January 2015
Fashion and Lifestyle bloggers She and Hem have been named Best Legwear Style 2014! Congratulations to lovely bloggers Jo and Victoria on their award and thanks to all those of you who have voted our list of best legwear styles of 2014.
This is the winner outfit! A pair of black polka dots tights and white opaque tights, with gorgeous floral-patterned dresses and beautiful shoes. To end the outfit, heart shaped sun glasses and a fishtail braid. Do you want to know more about these two bloggers?
Get the Look of She and Hem: Dotty Tights
Polka dots are a must-wear of AW14 and many celebrities have embraced this trend. Why not trying black dotty tights and pastel tones?
Opaque Tights to Extend your Wardrobe
If weather in your country is quite cold, opaque tights are your best friend. Jo and Victoria know it and they wear opaque tights to extend their wardrobe. Do you adore those shorts or summer dress you can only wear two weeks every summer? Add some opaques, a nice coat and you'll get a winter outfit.
Tights Girls are Shoes Girls
Jo and Victoria love patterned dresses, plain coats, vintage-inspired bags and.. shoes! All kind of shoes, as you can see above. We're absolutely crazy about white tights and flat shoes.
What's your favourite style? 

You May Also Like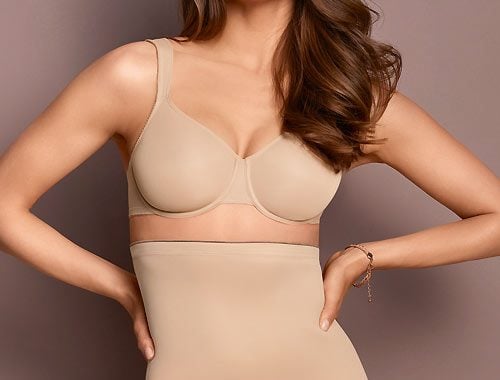 23 April 2020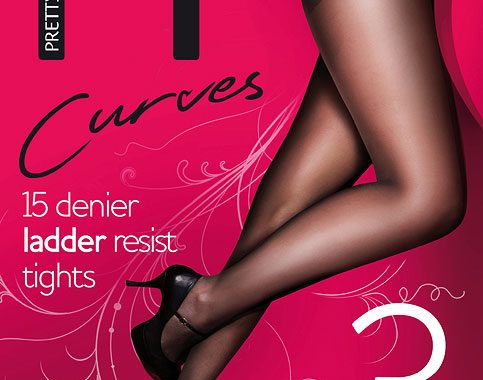 7 December 2011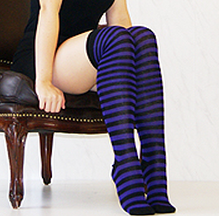 17 September 2014