Tan Tights – Charnos Simply Bare Tan Tights
15 March 2013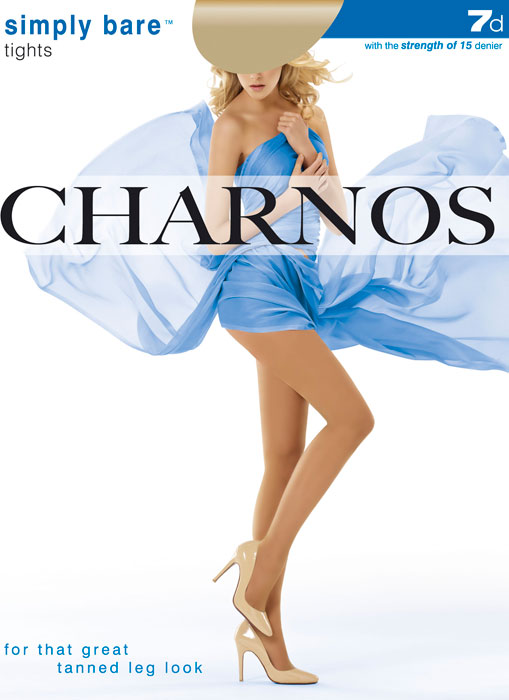 They've have always been a popular item, but recently, tan tights enjoyed a resurgence of interest. One that they haven't seen in years. But why now and why these particular garments?
The reason is simple. Tan tights are the perfect companion piece for so many different outfits. They don't feature patterns, motif or bright colours, so they never clash with your other clothes. They almost always come in a sheer, which means they almost melt away and become an intimate part of your look. And of course, their subtlety and rich colouring imitates the beauty of bronzed skin tones.
Why now? A new season is about to begin, but each year, the weather is less and less predictable. It's often not warm enough to bronze your legs naturally, so what's the best option for you? The first port of call is often a leg treatment, but cosmetics can look uneven, no matter how careful you are with them. The best way to get an instant, even and controlled tan is always to find a beautiful pair of tan tights.
You can wear tan tights whenever you need them, forgo them when you don't and they're zero maintenance. All the convenience and beauty that good legwear should give you.
A simple garment that will always bring out the very best in your legs.
You May Also Like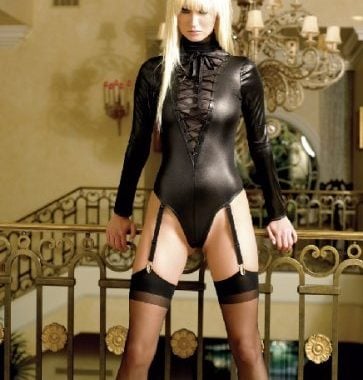 30 July 2009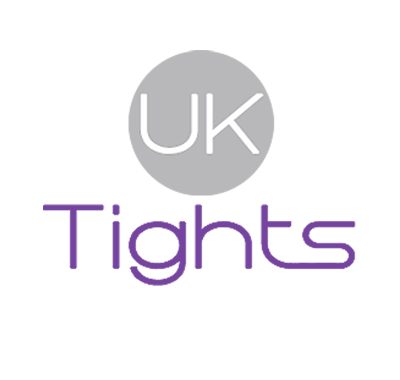 30 October 2009
12 July 2016