It Was A Hot Summer's Night…
22 March 2013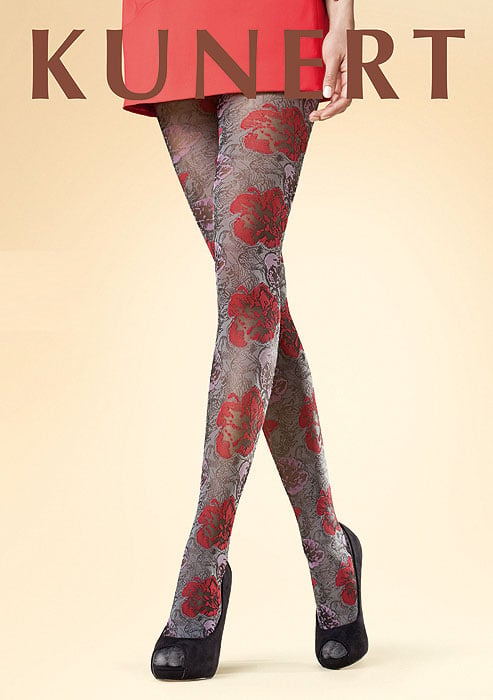 Kunert is one of many brands influenced by Mother Nature this season. When nature gets included in a Spring/Summer release, it's often spring that gets the lion's share.
Delicate flowers and lighter shades are usually the name of the game, but not this time.
Where most designers go for pink, baby blue and off-white for their Spring/Summer collections, Kunert have made something rich, deep and bursting with flavour.
Kunert are concentrating on something much more substantial. Flower Field is a design for the summer. The hotter, heavier and deeper soul of these fashion tights makes them perfect for Midsummer, when the Earth really comes to life.
The crimson reds and plumy purples are far more suited to the hazy heat of August than the gentle sunshine of April. The background is an earthy shade that gives these fashion tights a little more gravitas than most its contemporaries.
Kunert hosiery designs have plenty of lighter colour schemes and gentler floral patterns to offer, but they're not stopping at the conventional. With such a strong colour scheme and a fiercely fashionable soul, Flower Field Fashion Tights are perfect for night time and parties.

You May Also Like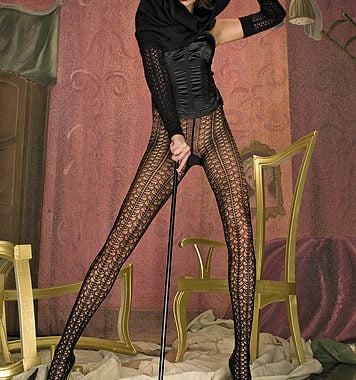 17 August 2010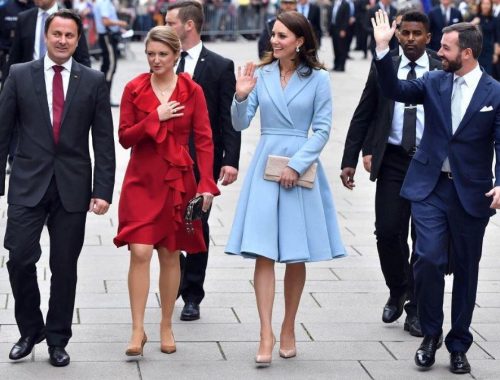 28 July 2015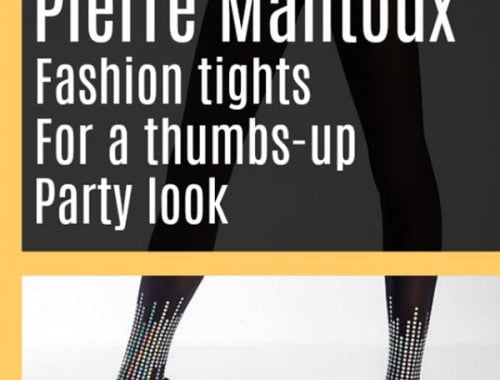 14 November 2017