"Emjoi" Your Legs
22 March 2013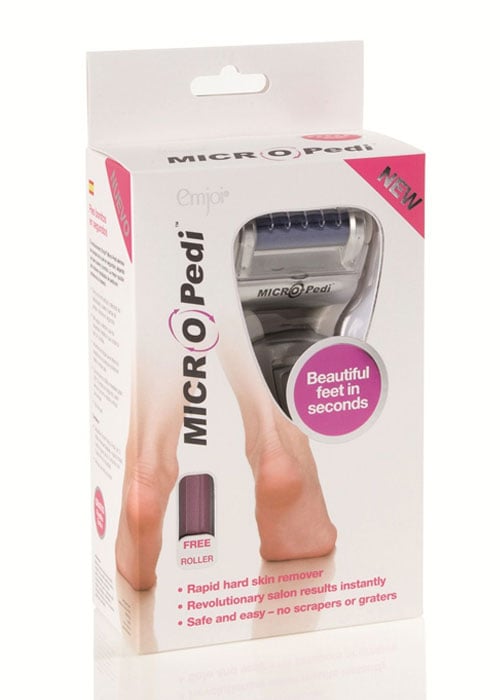 Whilst we tend to stick to the mantra of doing one thing well, UK Tights never shies away from a chance to move onto something new. The first of its kind to be sold here at UK Tights, the MICRO Pedicure is a wonderful item and it may very well be the device that'll complete your legwear repetoire.
A pedicure tool has been on our cards for some time, but we've never found one we're truly happy with. Until now. The MICRO Pedicure is the very best of a whole host of pedicure tools we've tried. Many manual pedicure tools can be very effortful and electronic ones don't always give you the same results.
Emjoi's offering is a much stronger and well thought out answer to the problem
It's intelligently designed and perfectly moulded body makes it incredibly ergonomic and nothing has been spared in making it quick and efficient at what it does. It is easy, father and rather enjoyable, taking the hassle, expense and effort out of your pedicure routine.
Starting a pedicure tools range is essential. We believe beautiful legs aren't made with garments alone. Proper care and attention should go to the health and vitality of your feet and legs. But does it have to take such a long time? Of course not. Having something easy and stress-free to do it all for you can be a weight off your shoulders and Emjoi's MICRO Pedicure is that perfect item. A must have for any cosmetic collection.
You May Also Like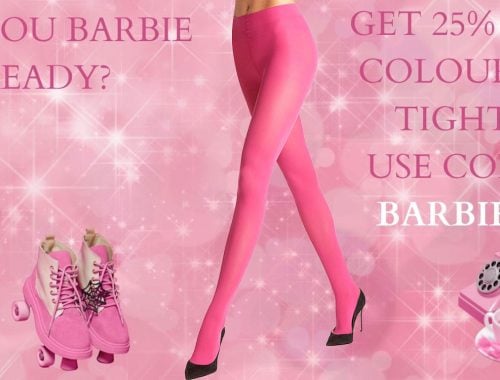 19 July 2023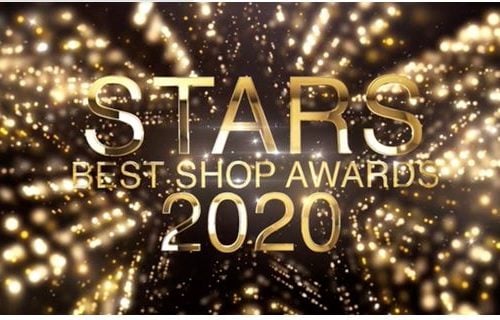 18 November 2020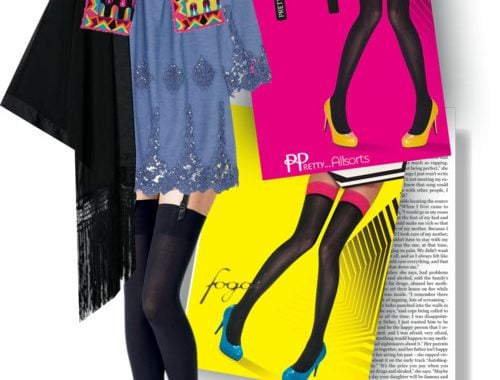 12 November 2014