Trasparenze Autumn/Winter Fashion
4 September 2009
The Trasparenze Autumn/Winter is spectacular. Trasparenze are one of the greatest hosiery designers in the world, and to say they have out done themselves would be no small compliment. Well this season they have. And the Italian designer has rocketed itself to a new brilliance with this particular collection. A range that is definitely going to be the pinnacle of the fashion scene.
The Autumn/Winter has taken a historical theme. They have tributed to the great European composers, operas, and statesmen. They pay tribute to them with style and beauty. With tights, hold ups, knee highs and suspender tights all now released, one is never short of choice.
More Amazing Trasparenze 2009 Autumn/Winter Fashion Styles
Included in the opaque tights are Trasparenze Aida, a footless item with a wonderfully opulent cuff and animal band detailing. Trasparenze Norma is the newest take on the back-seam with its beautiful original and sensual design, also with animal print bows. Aiacie is a gorgeous patterned opaque with the most audacious colouring for a beautiful finish to your winter wardrobe.
Fedora is a traditional diamond design with a refreshing take. It has a criss-cross pattern that draws the eye. Rigoletto is a clear tribute to Chanel this season. If you want to leave the house looking like a Parisian model, without spend as much, these are perfect.
What About The Trasparenze Meda Metalic Tights?
Another item with magnificent detailing is Trasparenze Meda Metalic Tights. These tights have an eye-drawing Lurex finish with vertical stripes. This is very slimming and helps make the legs look longer.
This season, Trasparenze has released a range that included not just sheers, but products that combine sheer and opaque, and in some cases opaque and net. Capriccio is one of the headline pieces this season and is extremely sensual. It comes with a sexy back seam, a printed ribbon on the thigh and a dotted and ribbon detailed panty. With these you are sure to be the envy of the most fashionable and attractive hosiery lovers.

A Lovely Combination Of Sheer And Lace
Bach is a stunning mixture of sheer tights and mock lace-up shoes. They make the leg look that extra bit more alluring. Fenice has opaque legs with sheer upper section that includes a beautiful floral design, giving the sensual effect on hold-ups.
Mantegna follows suit with the hold-up effect, but include an irresistible red bow around the thigh for added feminine charm. Tosca, while not a sheer, is a blend of the net and opaque. Also, we would like to mention, it also combines floral design with a graduated slimming net. Perhaps one of the best products for leg slimming and sexiness from Trasparenze yet.
The Trasparenze Autumn/Winter Range Has Crocheted Tights Too!
Crocheted tights are also be popular with Trasparenze this season, Chopin and Chopin Footless Tights being some of the best quality and most beautiful knitted legwear on the market today. Both varieties are comfortable, warm and highly fashionable, and will be a wonderful addition to your winter wardrobe.
Hold ups have always been popular. So Trasparenze has decided to use some the beautiful designs chosen for their tights this season. And they provide a hold up variety as well. Tosca is now a stunning lace-top hold up that you have to see to believe. Capriccio also come in a hold up, with the ribbon/dotted panty design not lost, but sitting around the thigh. Cleopatra comes only in hold ups, but its design is similar to Mantegna, with a mock hold up and red detailed design that's built for the catwalk.
Trasparenze's Most Seductive Styles Are Suspender Tights
The Perla and Lucrezia Borgia Suspender Tights are wonderfully sensual, one being named after an Italian noblewoman known for her beauty. These are definite items for the person who wants a blend of fashion and sexiness. Knee highs include a version of Capriccio hold ups and Rigoletto tights, as well as Hopkins, a funky, multicoloured knee high, perfect for a night out.
With the huge range from Trasparenze this Autumn/Winter one is spoilt for choice, and the designs this season are by far the most sensual, fashionable and original designs on the market. One can't go wrong with Trasparenze and a brand like Trasparenze can't go wrong with providing its customers with the very best of the catwalk.
The Trasparenze Autumn/Winter Collection Is Truly Great
Trasparenze Autumn/Winter collection has been of the best they have ever done. Or we should say, one of the best, so far. They are simply gorgeous. And there really is something for everyone, so check out their new collection today.


You May Also Like
27 May 2010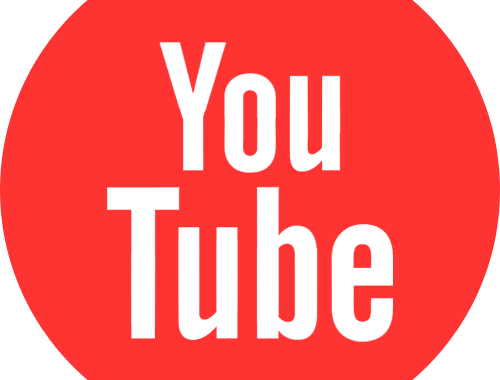 7 May 2010