Pretty Polly 2009 Fashion
20 August 2009
Pretty Polly has been known first and foremost for its good quality and practicality. When it comes to fashion, Pretty Polly has always been seen as classic and timeless. However, the Pretty Polly 2009 Fashion range has gone a step further with their imagery.
The latest design from the range is the Pretty Polly's Argyle print. It combines the fantastic quality of the Pretty Polly range and the newest young designs, ever popular with the young, urban lifestyle.
Other companies that have been known for their high-quality animal prints have included the likes of Pamela Mann and Jonathan Aston. However, Pretty Polly's new range is double the thickness, making for a perfect winter product for the new season.
The Prints Of The Season: Animal and Argyle
The animal print has always been popular. But people often neglect this timeless image because it used to require the harming of animals. In recent centuries though, though, designers have realised its appeal and have striven to blend animal design with ethical products. Or to simply make them as prints. Now, you don't need a real snakeskin to look like you are wearing snakeskin.
Pretty Polly has not just stopped at animal though. Argyle is a newcomer to Pretty Polly's fashion range. Nevertheless, its quality ensures it's going to be very popular this season. Argyle comes from a specific tartan pattern, originally used by clans in Scotland. This fabulous item of legwear has a truly British theme. And it will be a very popular item this winter.
The last item to be taken on by UK Tights this season from Pretty Polly is the Pretty Polly's floral lace tights, a very nice addition to your winter wardrobe. These have a lace detail, which is very in at the moment. And they are one of the most comfortable of their kind, combining Pretty Polly quality and new, up-to-date style.
Do you want to see what other leg styles are hot this season? Are you into animal prints? What about argyle ones? Leave us a comment with your thoughts!

You May Also Like
2 August 2011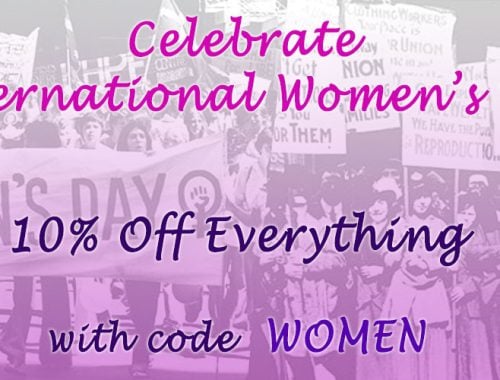 8 March 2014
17 December 2020