Oroblu Autumn Winter 2017 Beautiful Hosiery Unveiled
25 August 2017
We've already said how much we love this month. August isn't peak time for wearing tights, we know, but it's an exciting time for us, at UK Tights. August is when most Autumn Winter fashion hosiery collections are sent to us. You can't imagine how exciting is opening the boxes and discovering all the brilliant styles for the season. Well, maybe you can imagine it. It's very similar to that excitement you feel when you're about to open one of our purple bags. If our previous post talked about Trasparenze beautiful styles, now it's time for us to give Oroblu Autumn Winter 2017 the importance it deserves. After all, their latest fashion collection is simply brilliant.
Nobody does geometric patterned hosiery as Oroblu! Last year Oroblu amazed us with the Audrine and the Danielle patterned tights, which crowned diamond patterned tights as the hottest pattern in the 2016-17 season. This year they've introduced another beautiful geometric pattern style we've fallen for. Aren't they just ideal? You have them here above, diamond-patterned Stacy tights in a chic Cobalt blue. Aren't they just ideal? These tights are also available in black, which is the most popular colour in Autumn-Winter, but what's life without trying new colours, patterns and styles?
We have a tiny bit of an obsession with polka dots. Who hasn't? Josephine is the name of these ultra elegant opaque hold ups with polka dot and circle patterns and beautiful lace top. If you are a fan of hold ups and you're after a cosy pair for winter, click in the picture above to take a close look at these in our website. They are really soft at touch and full of character. All eyes on you guaranteed!
Hosiery colour trends: Cobalt and Bordeaux are the top colours of Autumn Winter 2017-18 season. Still, classic black is the king! 
Do you think it's a coincidence that the Oroblu Beatriz fashion tights below are available in Bordeaux and Cobalt? Nah! We all know black is the absolute No. 1 colour in hosiery from September to March, but this season we have noticed two colours appear to be everywhere: Bordeaux, as the tights above, and Cobalt blue. Yes, it isn't a coincidence that we chose to feature the Stacy tights at the top of this post in Cobalt!
Bordeaux and Cobalt are so popular this season that Oroblu has re-edited some of their 2016's bestselling styles in these tones. The Clara fishnets and some of our most popular polka dot styles, Cloe and Adelle, are included!  Check out our Oroblu section to find out if your favourite styles are available in these tones.
As for patterns, geometric details is a win-win option this season. We believe the Oroblu Blanca Herringbone tights above are going to be one of the most demanded styles this season. Oroblu has put together two of the top trends for the season: herringbone patterns and animal prints. Even if you aren't keen on patterned tights, you can't deny there's something special in these tights.
So, have you also fallen in love with these styles? We know! It's difficult to stop yourself from buying them all! These are only four styles, but don't forget to check out our website to spot all Oroblu beautiful new hosiery. Spoiler alert: there are some gorgeous lace tights we have our eyes on… Do go and check by yourself!
You May Also Like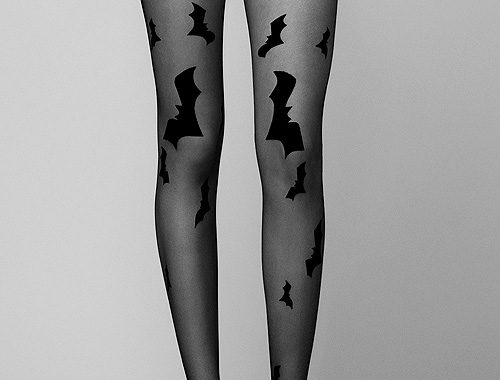 15 October 2021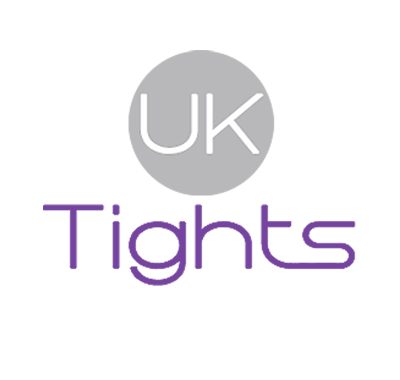 15 September 2010
28 September 2011