Lights! Camera! Action! Trasparenze AW17, Inspired By The Magic Of Cinema
16 August 2017
Cinema is universal, beyond flags and borders and passports.
This is how 'The Revenant' director Alejandro Gonzalez Iñarritu understands The Seventh Art. We couldn't agree more with him. After all, fashion is -just like cinema-, universal these days. Maybe this is why Trasparenze AW17 is inspired in the magic of cinema. Trasparenze has decided to name their Autumn Winter 2017/18 styles after the greatest film-makers in the history of cinema. Have you checked already if your favourite director in the list?
Inspired in Oliver Stone films, these hold ups have an elegant look, thanks to their beautiful pearl pattern, put together to mock up a back seam. Cute bow details give a sweet touch, to make them one of those pieces of design you can't help but admiring. When you take them out of their package, you won't be able to take them off your legs!
Wear them with one of the oh-so-popular bodysuits our sister site sells. From the seductive Pour Moi bodies to the fishnet-and-lace Leg Avenue ones. Or try upgrading your look with one of these fantastic Wolford bodysuits UK Lingerie has just received. You won't regret it!
Are you a fan of Francis Ford Coppola films? Who isn't, right? These classic stockings with beautiful floral pattern as as timeless as Coppola films. Being opaque, these Trasparenze floral stockings are perfect for the Autumn season. Although elegant, they are easy to wear with your autumn outfits. Pair them with a lace suspender to steal the look in the picture above.
Australian-German filmmaker Fritz Lang was a genius of spy movies. Now, don't you think these herringbone patterned tights have an air of suspense and glamour, just like spy movies? These tights are perfect for the office, but also for after-work drinks. They will probably look amazing with anything you wear them!
Nobody reflected Japanese culture in cinema as Akira Kurosawa did. When we think of Japanese art, we think of beautiful floral adornments, delicate calligraphy and rich tradition. These tights represent all three.  A subtle floral print you can only appreciate if you look close. These black opaque tights with grey lines really say 'good taste'. We have totally fallen for them. Can you resist the temptation?
So, what of Trasparenze AW17 styles are you going for?: Hold ups? Tights? Stockings? We know; there's so much to choose from! Why not starting with one of these styles above?
You May Also Like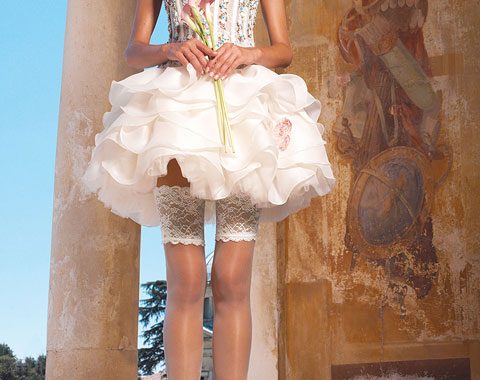 12 April 2013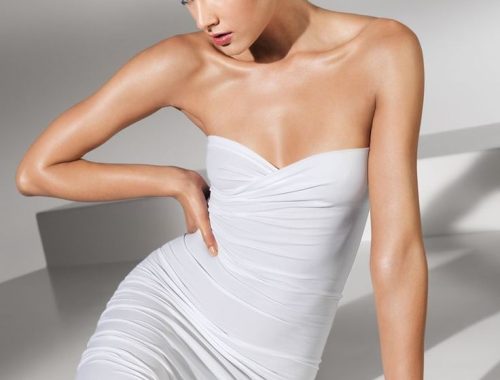 20 October 2014