Six Sexy Stockings for Valentines
8 January 2015
With Christmas gone, we all feel a little down. So, we've decided to cheer you up with some sexy ideas for Saint Valentines Day. We know 14th February is a few weeks away, but we want to give you plenty of time to plan in advance something romantic for that day. These sexy stockings work for a special Saint Valentine's gift, but also to complete your outfit on the 14th February. Let's just say these stockings are the desert after your Saint Valentine's romantic dinner.
1. Girardi Femme Stockings – Semi-opaque 40 denier stockings with an elegant French top lace (£16.99). 
2. Le Bourget Essential 15 Stockings – 15 denier lace top stockings available in Noir, Noir/Rouge (in the picture) and Noir/Bourdeaux (£10.99). Also available in hold ups. 
3. Trasparenze Jessy Backseam Stockings – Youthful backseam stockings suitable for both formal or informal outfits. Available in Nero, Nero/Red (in the picture) Cosmetic/Nero and Seta (£14.99). You can find them as hold ups, too. 
4. Cervin Seduction Couture Seamed Coeur Stockings – All Cervin stockings seem perfect for Valentines, but these stockings include a heart! (£29.99). You can also find them in tights. 
5. Leg Avenue Sheer Backseam Contrast Top Cuban Heel Stockings – Leg Avenue produce some of the most sensual stockings of the market, even Plus Size Stockings. These stockings look like hold ups, but they aren't. Red backseam and Cuban heel are a winner combination (£14.99). 
6. Girardi Chantal Rigo Signature Stockings – Ultra sheer backseam stockings with a discreet signature top. Available in Nero, Nero/Rosso, Visone/Nero (in the picture) and Naturale (£9.99). 
You can find more sexy stockings for all sizes here. If you're more a tights person rather than a stockings person, just wait a few days until our next post about Saint Valentine's Day and don't forget to place your order on time and add a suspender belt if necessary… Better safe than sorry!
You May Also Like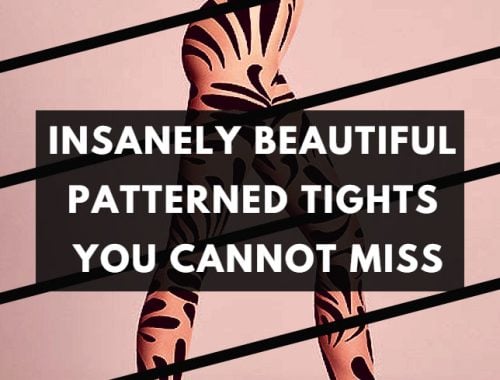 4 October 2017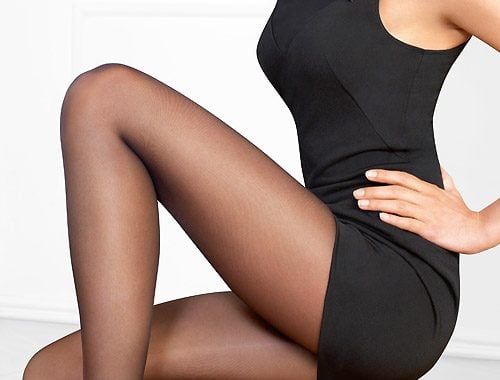 4 September 2018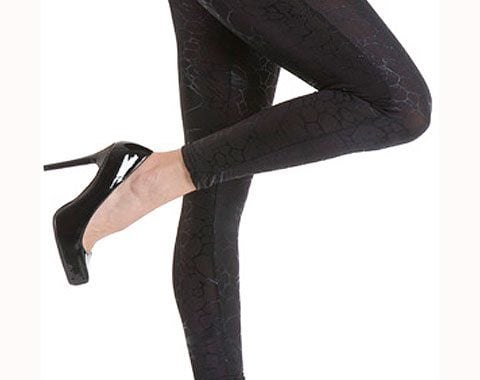 5 May 2010