Pretty Polly Curves, The Next Big Thing In Plus Sized Tights
7 December 2011
Recently, Pretty Polly announced they would be discontinuing  a very popular, well established design of theirs. If you're of the many folks who love this item, then this next bit is for you. The Pretty Polly Xxtra range is no longer.
But don't despair. We do have a new item by Pretty Polly to show you, and it's been designed specifically for those who love the Xxtra range.
Introducing the new Pretty Polly Curves.
Pretty Polly Curves isn't an entirely new design. It's based closely on the Xxtra range of plus size tights, but with plenty of modifications. The range is made of better quality materials, build with the knowledge and experience of Pretty Polly behind it, and of course, has a superb new look.
Why we love Pretty Polly Curves
Curves is a fantastic product. We've only had these items with us for a few weeks now, but already the feedback speaks for itself. People are delighted to find that while The Courtalds Group has decided that their Aristoc range should be expanded to include several more expensive items, Pretty Polly haven't changed the price of their plus-sized tights at all.
The Curves range is, however, more precisely manufactured and each design is more durable and long-lasting. Pretty Polly Curves is replacing the entire Xxtra range, but we can tell you it's going to do so very smoothly. Pretty Polly's plus size tights have left very few people wanting in the past and we'd be willing to bet they've put just as much thought into this move as they do with everything else.
If you've already tried the Curves, why not tell us what you think? Leave a comment below, or tell us through Facebook. And, if you liked this post, and you'd like to read more, click here and join other blog readers for free.
You May Also Like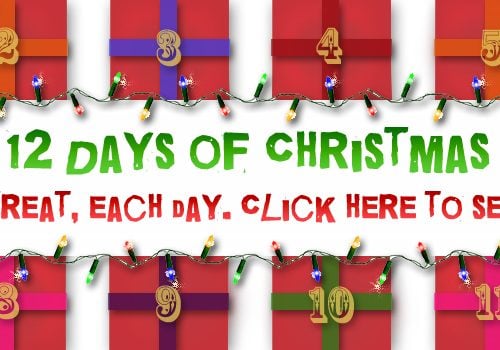 9 December 2012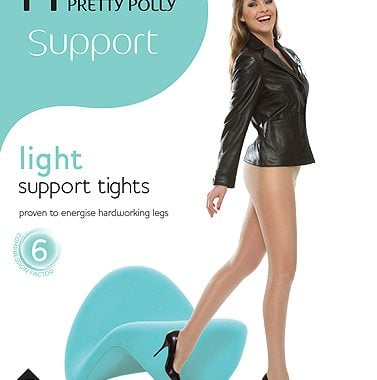 24 May 2011