Pros And Cons Of Waist Trainers (Guest Post)
9 March 2018
We wanted to know more about the benefits and outbacks of waist trainers, so we have asked the person best knows about them, Gemma Hall*, of Waist Trainer UK, who has kindly shared with us the pros and cons of wearing waist trainers:
Pros And Cons Of Waist Trainers
Have you seen the buzz about waist trainers and want to know more? Plenty of celebrities, including Kim Kardashian and Jessica Alba, proudly show off their tiny waists and attribute it to their sports waist trainers. There are plenty of articles online about the virtues of these modern-day corsets, but here we give you the good, the bad and the ugly.
Pros:
Putting on a waist trainer will immediately give you more of an hourglass shape, as they cinch you in and show off the curves of your bust and hips. You will need to wear your waist trainer for the recommended 6-8 hours per day to see longer-term results.
Because waist trainers are restrictive, you will find it a challenge to eat a lot of food (a bit like a gastric band on the outside). However, this does not mean that you will lose the weight you already have, wearing the waist trainer will just mean it moves away from your waist.
The metal bones enclosed in the waist trainer will help you with good posture, as it would be very uncomfortable for you to slouch whilst wearing it.
After birth, wearing a waist trainer can provide support to the healing process of the abdominal muscles, alongside a structured exercise programme.
Cons:
It's easy to go too tight, especially if you've not bought the correct size of waist trainer. Watch out for things such as restricted movements, too much pressure or bruising. If you experience any of these, you need to loosen the waist trainer or take a suitable break from wearing it.
Most importantly, ensure that your breathing stays 'normal' when you have your waist trainer on. This is because the waist trainer could constrict your diaphragm if not worn correctly, or too tight.
Wearing your waist trainer during meal times may hamper how much you eat, but it can also cause indigestion or acid reflux. Aim for small and frequent meals.
Wearing a waist trainer excessively can cause muscle weakness in your core, as your muscles become reliant on the waist trainer (they get lazy!)
If this has made you unsure about waist trainers, there are plenty of other products out there which require less commitment! The Esbelt Compression Body Shaper gives you an instant reduction of your tummy, hips, bum and thighs but without the restriction of a waist trainer!
* Gemma Hall is a mum to two children and has recently changed career from accountancy to internet marketing. She runs Waist Trainer UK and writes a blog as Mummy's Waisted, which features healthy living and family life.
You May Also Like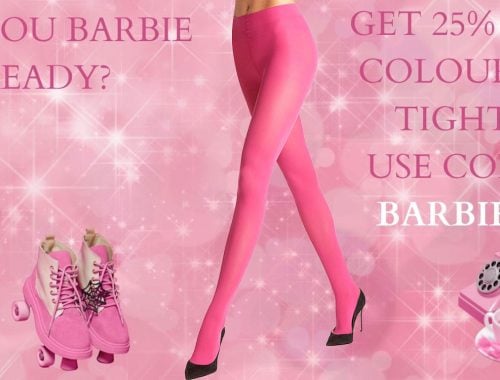 19 July 2023
12 August 2011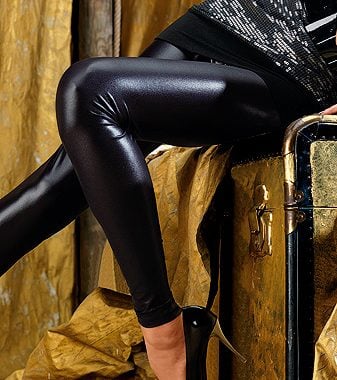 1 November 2011