Mother's Day Gifts: Our Top Picks For Mums
5 March 2018
It's that time of the year to get your Mother's Day Gifts sorted. Does your mind go blank when you think of treats for your mother? Don't worry; we're here to help. These are the top styles we'd pick to give away on Mother's Day… or any other day of the year you feel like giving your mum a little treat. Should we start?
Your Mum deserves Wolford tights!
Your mum deserves Wolford. Everybody deserves trying out Wolford at least once in their life, right? If you want to get her one of those Mother's Day gifts she'll always remember, don't think it twice and get her something from the new Wolford Spring Summer collection.
Our favourite style for Mother's Day is the Wolford Roxanne tights (£59.99). Being opaque, they're easy to wear and durable, too. The best, though, is its lovely side embellished design, with almost 300 silver rivets. It's minimal and chic. She'll love it!
HUE: for the fans of Leggings and Jeggings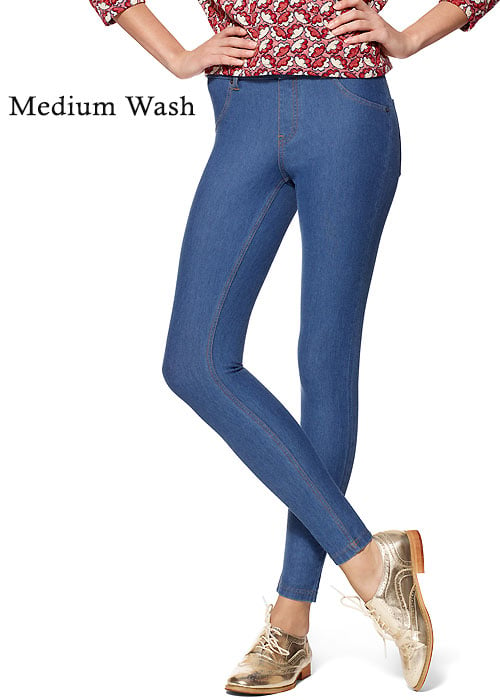 Fans of leggings and jeggings out there love Hue leggings. The reason is obvious: Hue leggings have a great fitting. Many of the customers who purchased these denim leggings above told us they're going to get them in another colour -they're available in black and two shades of denim-. That's how good they are! Maybe, as you buy some Huge jeggings for your mum, you can add an extra pair for you, too.
If your mother is a fan of Aristoc hosiery…
As you probably know already, Aristoc is one of the oldest brands of hosiery in Great Britain. It was launched in 1924! It's also one of the most memorable out there, which means many women in Britain have been wearing Aristoc tights all their life!
Why not treat your mum with a few pairs of these new Aristoc tights we have happened to receive? They're 15 denier, matte-looking, and they feel absolutely comfortable in the waist area. Just like before, you should include a pair for yourself. How not?
Or maybe a Wolford 3×2 multipack?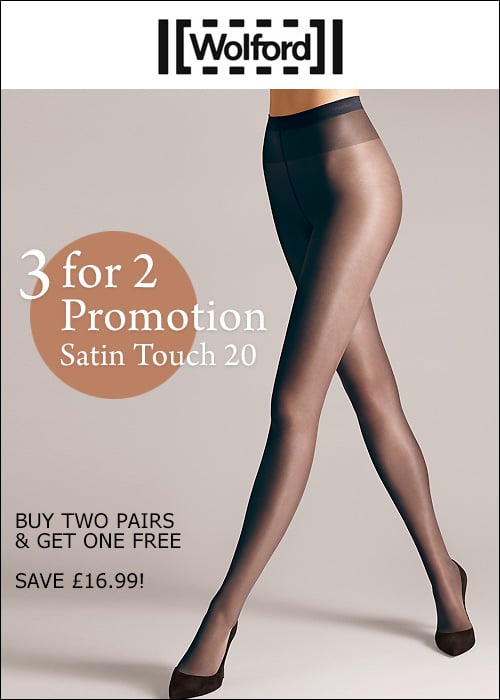 One of our absolute bestsellers, the Wolford Satin Touch 20 Tights, are available in a 3×2 Promotional pack, which is an amazing saving of £16.99. This is a limited-edition product, so it's one of those offers you cannot miss. Available in sizes Small to X Large in Black, Admiral and four shades of nude/tan.
If your mum is a fan of socks, check out these cute Oroblu socks: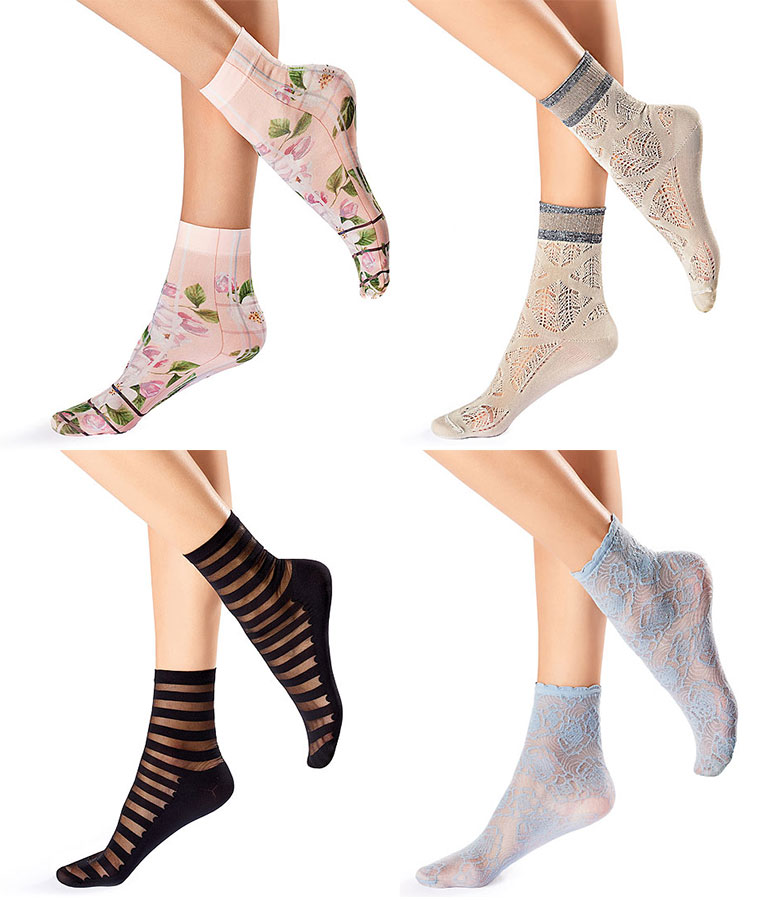 From top left to right, top to bottom:
We hope we have been able to help you choose your Mother's day gifts or, at least, give you some good ideas. If you think she'll love to choose by herself, you can always get her a UK Tights Gift Card.
You May Also Like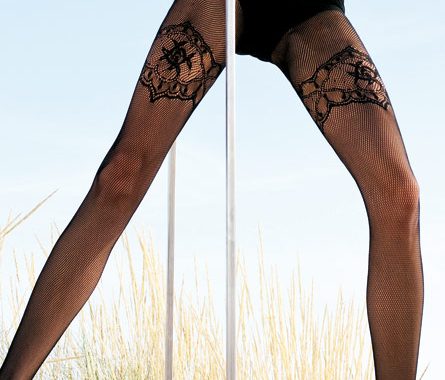 4 August 2010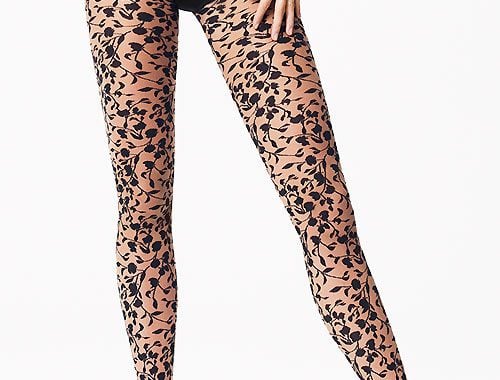 5 July 2018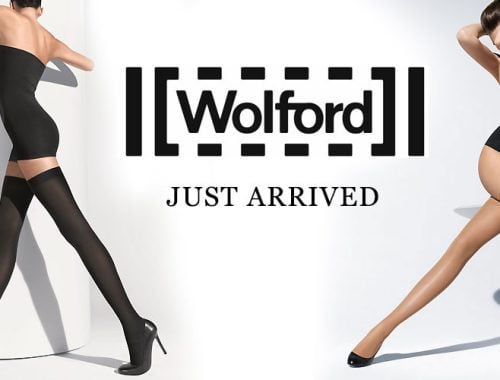 17 December 2013